From Academia to Tech Industry and Python
Episode #259, published Thu, Apr 9, 2020, recorded Mon, Apr 6, 2020.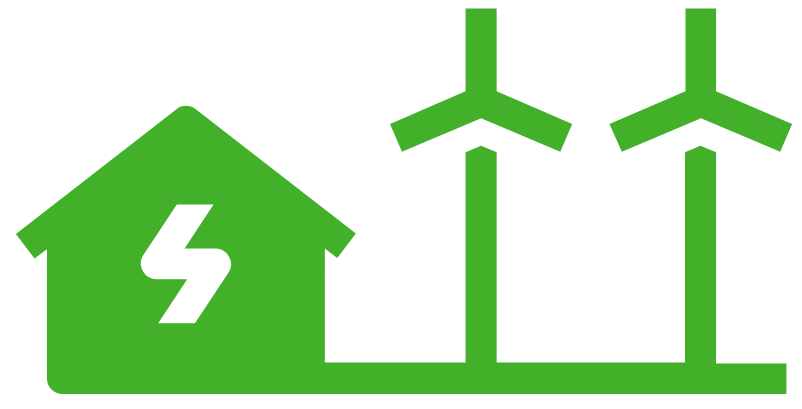 This episode is carbon neutral.
Did you come to Python from the academic side of the world? Maybe got into working with code for research or lab work and found you liked coding more than your first field of study. Whatever the reason, many people make the transition from the academic world over to tech and industry.
On this episode, you'll meet three women who have made this transition, and you'll hear their stories. I'm excited to speak with Jennifer Stark, Kaylea Haynes, and Eslene Bikoumou about their journey to the tech field.
Links from the show