Exploring the galaxy with the fastest supercomputer, Python, and radio astronomy
Episode #257, published Sat, Mar 28, 2020, recorded Fri, Mar 27, 2020.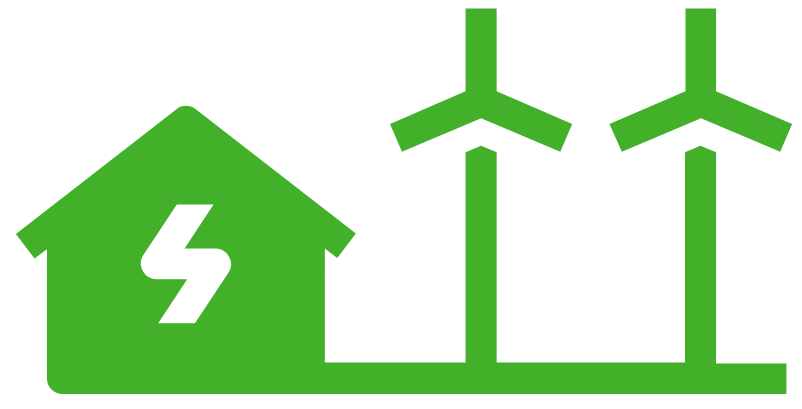 This episode is carbon neutral.
With radio astronomy, we can look across many light-years of distance and see incredible details such as the chemical makeup of a given region. Kevin Vinsen and Rodrigo Tobar from ICRAR are using the world's fastest supercomputer along with some sweet Python to process the equivalent of 1,600 hours of standard-definition YouTube video per second.
Links from the show