Click to run your notebook with Binder
Episode #256, published Fri, Mar 20, 2020, recorded Mon, Feb 24, 2020.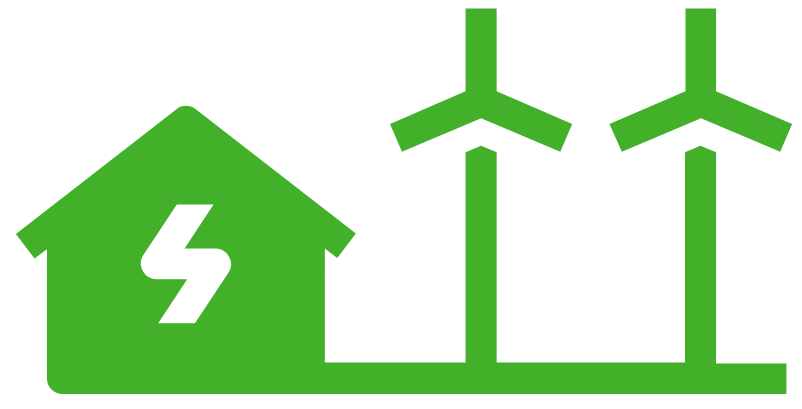 This episode is carbon neutral.
Have you come across a GitHub repo with a Jupyter notebook that has a "Run in Binder" button? It seems magical. How does it know what dependencies and external libraries you might need? Where does it run anyway?
Like all technology, it's not magic. It's the result of hard work by the people behind mybinder.org. On this episode, you'll meet Tim Head, who has been working to bring Binder to us all. Take a look inside mybinder.org, how it works, and the history of the project.
Links from the show