Moon base geekout
Episode #253, published Tue, Feb 25, 2020, recorded Fri, Feb 14, 2020
This episode is a unique one. On this episode, I've invited Richard Campbell and developer and podcaster who also dives deep into science and tech topics. We are going to dig into his geekout series and spend some time talking realistically about moonbases and space travel.
I think you're really going to enjoy the conversation. But I would love to hear, either way, if you like this minor diversion from pure Python topics (although we do talk some Python and programming). We can do more like this in the future if you all enjoy listening to these as much as I enjoyed making them.
Links from the show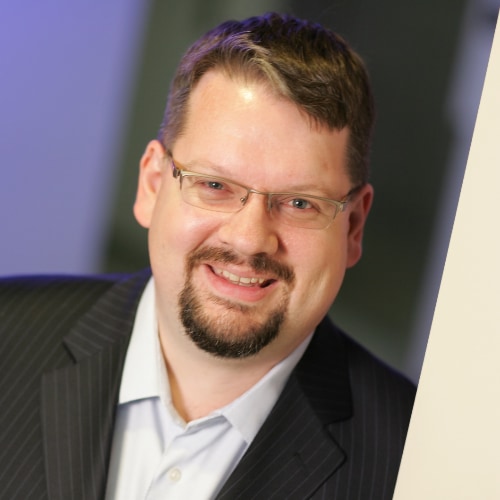 Richard Campbell
Podcasting at dotnetrocks.com and runasradio.com and building software for disaster relief at htbox.org.
Episode sponsored by
Ads served ethically