What scientific computing can learn from CS
Episode #252, published Fri, Feb 21, 2020, recorded Thu, Jan 30, 2020
Did you come into Python from a computational science side of things? Were you just looking for something better than Excel or Matlab and got pulled in by all the Python has to offer?
That's great! But following that path often means some of the more formal practices from software development weren't part of the journey.
On this episode, you'll meet Martin Héroux, who does data science in the context of academic research. He's here to share his best practices and lessons for data scientists of all sorts.
Links from the show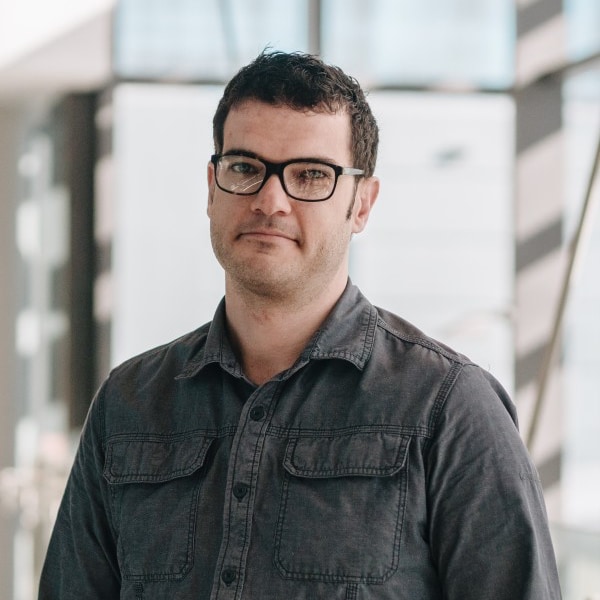 Martin Héroux
Martin Héroux is a neuroscientist who works at
Neuroscience Research Australia with a passion for quality, reproducible
research.
Episode sponsored by
Ads served ethically