Capture the Staff of Pythonic Knowledge in TwilioQuest
Episode #249, published Thu, Jan 30, 2020, recorded Thu, Dec 19, 2019.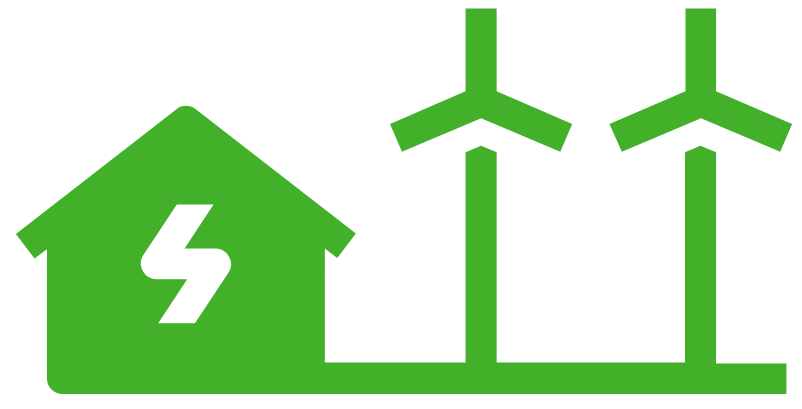 This episode is carbon neutral.
Are you learning or helping someone else learn Python, why not make a game out of it? TwilioQuest is a game that doesn't treat you with kid-gloves while teaching you Python. Using your editor of choice, write code on your machine, and still play the game to solve Python challenges.
In this episode, you'll meet Kevin Whinnery and Ryan Kubik from Twilio, who created TwiloQuest. They are here to tell us all about it.
Links from the show