Solo maintainer of open-source in academia
Episode #247, published Thu, Jan 16, 2020, recorded Tue, Dec 10, 2019
Do you run an open-source project? Does it seem like you never have enough time to support it? Have you considered starting one but are unsure you can commit to it? It's a real challenge.
On this episode, we welcome back Philip Guo, who has been a solo maintainer of the very popular PythonTutor.com project for over 10 years. He has some non-traditional advice to keep your sanity and keep your project going while holding down a busy full-time job.
Links from the show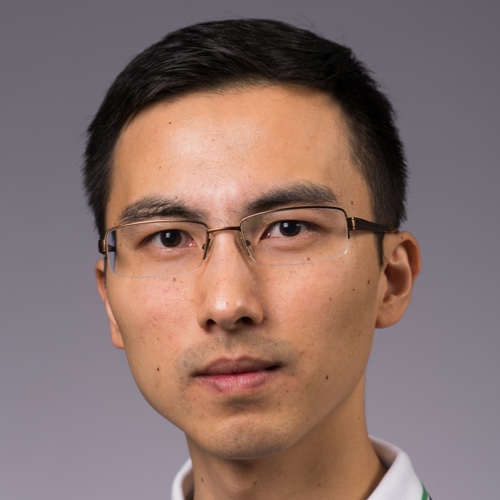 Philip Guo
Philip Guo is an assistant professor of cognitive science at UC San Diego. He researches human-computer interaction (HCI), with a focus on user interfaces for online learning. He is especially interested in studying how to better train software engineers and data scientists. He created a free Web-based visualization tool for learning programming called Online Python Tutor (pythontutor.com), which has been used by over 3.5 million people in over 180 countries to visualize over 30 million pieces of code.
Episode sponsored by
Ads served ethically