Opal: Full stack health care apps
Episode #241, published Sat, Dec 7, 2019, recorded Wed, Oct 30, 2019
Open source has permeated much of the software industry. What about health care? This highly regulated and important industry might seem to be the domain of huge specialized software companies.
On this episode, Fred Kingham is here to introduce us to a project called OPAL. It was born out of NHS Hack Days in the UK and is a full-stack web framework for building health care applications. It's based on Django and has a ton of interesting features as a framework in general.
Links from the show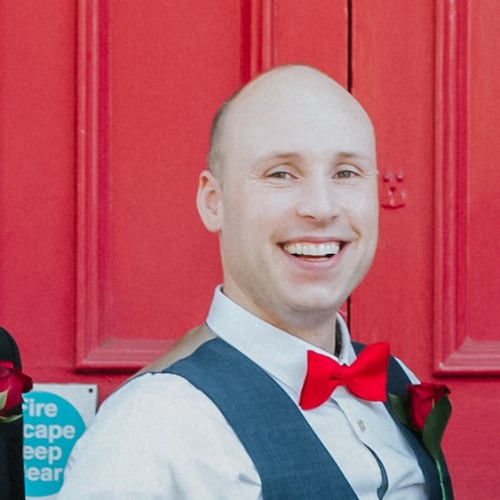 Fred Kingham
Fred Kingham is lead developer of UK-based software company Open Healthcare, which develops applications for a number of hospital teams around the country. A fan of both the UK National Health Service (NHS) and of open source, he's one of the core developers of Opal, a web framework for building healthcare apps that deal with patient medical data. Fred and the OH team help out with NHS Hackdays, events that bring tech and medical professionals together to find innovative solutions to day-to-day problems.
Episode sponsored by
Ads served ethically