A gut feeling about Python
Episode #237, published Wed, Nov 6, 2019, recorded Fri, Sep 27, 2019
Let's start with a philosophical question: Are you human? Are you sure? We could begin to answer the question physically. Are you made up of cells that would typically be considered as belonging to the human body?
It turns out we have many ecosystems *within* us. Understanding them is important to our own wellbeing. In this episode, you'll meet Sebastian Proost, who is using Python to study bacteria in our world.
Links from the show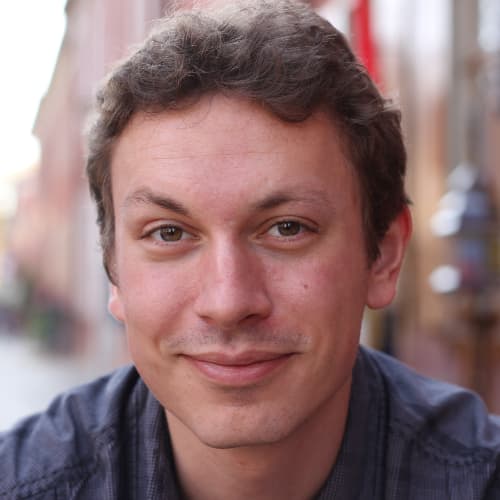 Sebastian Proost
After struggling to decide between studying biology and computer science, Sebastian ultimately started Biology which curbed into a Biotechnology degree. Never really able to let go of informatics he was able to get the best of both by pursuing a PhD in Bioinformatics at Ghent University (Belgium). Over the course of his PhD and several postdocs (University of Potsdam & Max-Planck Institute, Germany) he worked on a variety of topics ranging from the evolution of genome structure to predicting gene function. These topics always leveraged large datasets to gain new biological insights.



He recently shifted towards microbiology and currently works as a senior postdoc in the group of Prof. Jeroen Raes in the (KULeuven – VIB, Belgium) were they study which bacteria and how many of each type are present in certain environments (e.g. soil, ocean water or the human gut). He develops software that makes complex datasets, where different bacteria are measured in thousands of samples, accessible through a user-friendly interface. This allows scientists and doctors to efficiently gain a better understanding of the roles these bacteria play in those environments.
Episode sponsored by
Ads served ethically