Python in your Browser with Skulpt
Episode #235, published Wed, Oct 23, 2019, recorded Thu, Sep 26, 2019.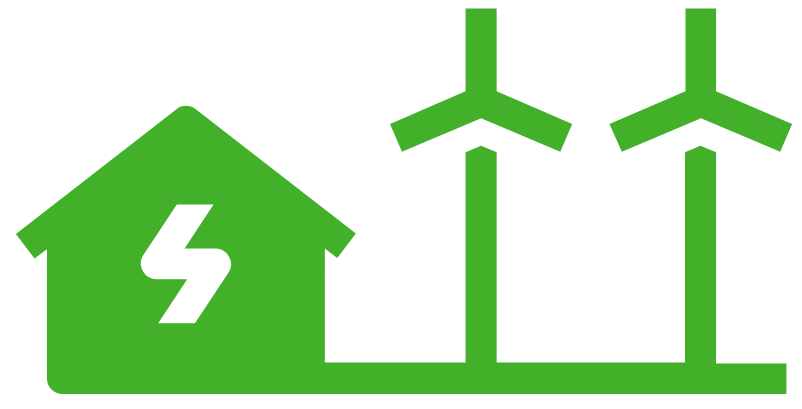 This episode is carbon neutral.
Do you dream of a day when you can write Python in the browser rather than JavaScript? This is no pipe dream! There are several ways to write Python that runs in the browser already.
One of the leaders here is Skulpt. It's not just an experiment but real, powerful web applications with rich client-side code, Python code, are out in the wild and built with Skulpt.
We dig into it with Meredydd Luff and Albert-Jan Nijburg on this episode.
Links from the show