Awesome Python Applications
Episode #234, published Tue, Oct 15, 2019, recorded Tue, Sep 24, 2019
Have you heard of awesome lists? They are well, pretty awesome! Gathering up the most loved libraries and packages for a given topic.
While most lists cover awesome developer tools and libraries, we don't have many examples of awesome *applications* both for use and for examples to draw from.
That's why Mahmoud Hashemi decided to create Awesome Python Applications, and you're about to dive headfirst into them!
Links from the show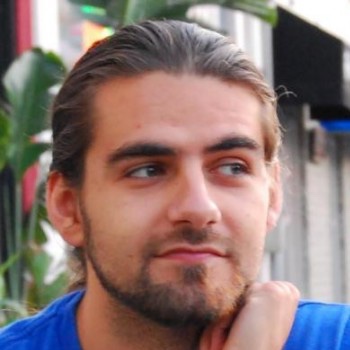 Mahmoud Hashemi
Mahmoud Hashemi is lead developer of the Python Infrastructure team at eBay/PayPal, where he focuses his development and instruction energies on service frameworks, API design, and system resiliency. Outside of work, he enjoys coding on his open-source projects (github.com/mahmoud), as well as creating and maintaining several Wikipedia-based projects, such as Listen To Wikipedia and The Weeklypedia.
Episode sponsored by
Ads served ethically