Python in digital humanities research
Episode #230, published Wed, Sep 18, 2019, recorded Tue, Aug 27, 2019
You've often heard me talk about Python as a superpower. It can amplify whatever you're interested in or what you have specialized in for your career.
This episode is an amazing example of this. You'll meet Cornelis van Lit. He is a scholar of medieval Islamic philosophy and woks at Utrecht University in the Netherlands. What he is doing with Python is pretty amazing.
Even if you aren't interested in digital humanities and that type of research, the example set by Cornelis is a blueprint for bringing Python into your world and for those around you. I think you'll enjoy this conversion.
Links from the show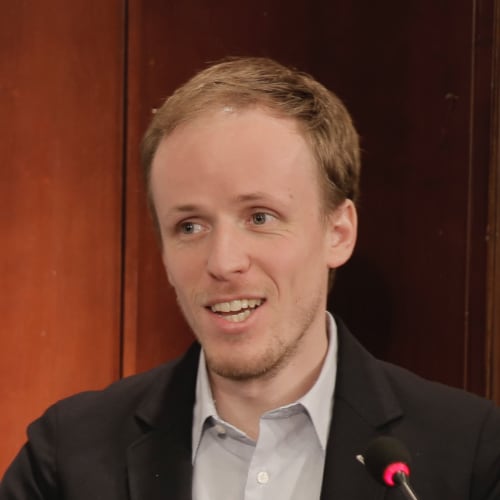 Cornelis van Lit
Cornelis van Lit is a scholar of medieval Islamic philosophy. He has studied and worked at universities around the world, such as McGill, Yale, and Freie Universitat Berlin. Having been into programming since a young age, he found himself drawn to incorporate computing technology in his work, with Python as a reliable ally. But, given that virtually no one had done so before him, many of the basic problems involved had to be thought through for the first time. After six year, this has culminated in a handbook on digital manuscript studies.

Meanwhile, he founded the online magazine 'The Digital Orientalist' to provide a space for discussions on using computing technology in Islamic Studies and related fields. Currently, he is the principal investigator of a project on late-medieval discussions on the imagination at Utrecht University in the Netherlands.
Episode sponsored by
Ads served ethically