Building advanced Pythonic interviews with docassemble
Episode #229, published Thu, Sep 12, 2019, recorded Tue, Aug 27, 2019
On this episode, we dive into Python for lawyers and a special tool for conducting legal interviews. Imagine you have to collect details for 20,000 participants in a class-action lawsuit. docassemble, a sweet Python web app, can do it for you with easy.
Now, you may be thinking, I'm not a lawyer so this isn't for me. Hang on for a sec. docassemble is actually a general-purpose tool. If you've ever done anything with a site like survey monkey or Google forms, you could do something more advanced with docassemble.
Join me as I talk with Jonathan Pyle, creator and maintainer of docassemble.
Links from the show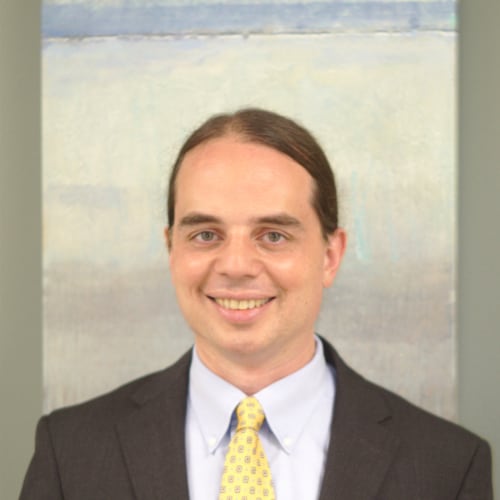 Jonathan Pyle
Jonathan Pyle is a lawyer and computer programmer based in Philadelphia, Pennsylvania. By day, he works at Philadelphia Legal Assistance, a non-profit that provides free legal representation to low-income people in civil matters. In his spare time, he develops and maintains Docassemble, a free, open-source expert system platform based on Python.
Episode sponsored by
Ads served ethically