Hunting bugs and tech startups with Python
Episode #228, published Wed, Sep 4, 2019, recorded Wed, Aug 7, 2019.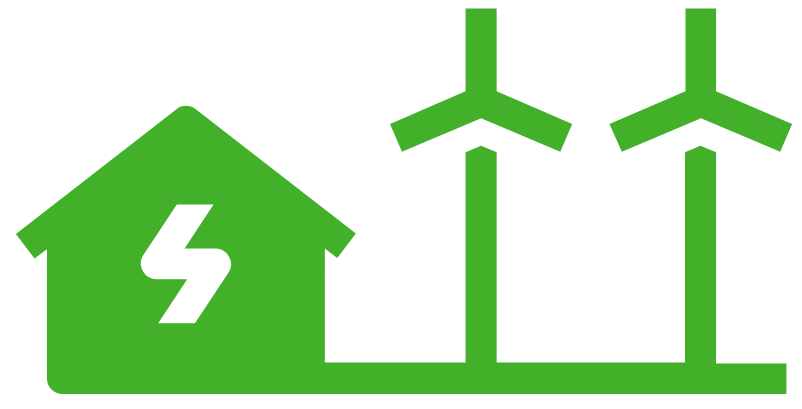 This episode is carbon neutral.
What's it's like building a startup with Python and going through a tech accelerator? You're about to find out. On this episode, you'll meet Elissa Shevinsky from Faster Than Light. They are building a static code analysis as a service business for Python and other code bases. We touch on a bunch of fun topics including static code analysis, entrepreneurship, and tech accelerators.
Links from the show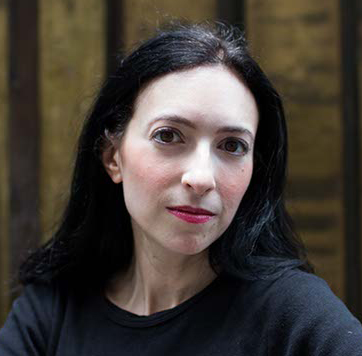 Elissa Shevinsky
Elissa Shevinsky is CEO at Faster Than Light, a dev tools company. She helped launch Geekcorps (acquired), Everyday Health (IPO) and Brave ($35M ICO.) Shevinsky is also the editor of the critically acclaimed book "Lean Out." She can be found on Twitter, at @ElissaBeth.