Episode #227: Maintainable data science: Tips for non-developers
Published Wed, Aug 28, 2019, recorded Tues, Aug 6, 2019.
Courses on Humble Bundle
Several of our courses are part of Level Up Your Python Bundle. Wanting to try one of our Python courses? Now is a great time to try it. Starts at just $1. Seriously!
Did you come to software development outside of traditional computer science? This is common, and even how I got into programming myself. I think it's especially true for data science and scientific computing. That's why I'm thrilled to bring you an episode with Daniel Chen about maintainable data science tips and techniques.
Links from the show
Want to go deeper? Check out my courses


#100DaysOfCode


Async Techniques in Python


Mastering PyCharm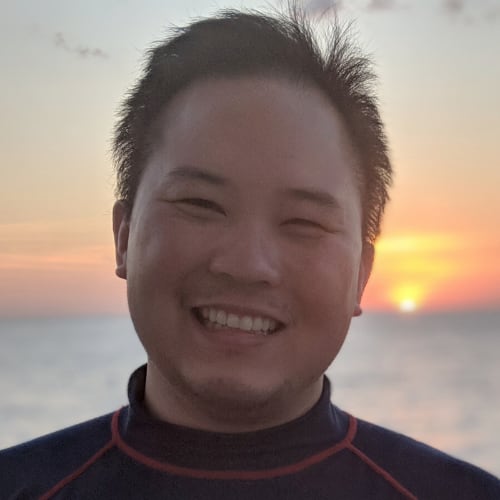 Daniel Chen
Daniel is a Ph.D. student at Virginia Tech in the Genetics, Bioinformatics, and Computational Biology program. His current research topic is in education, where he is aiming to bring data science skills to medical practitioners.

He's also finishing up his summer internship at RStudo working on a library to grade student's code that gives meaningful feedback to why the solution is wrong.