Building Flask APIs for data scientists
Episode #226, published Fri, Aug 23, 2019, recorded Mon, Aug 5, 2019
If you're a data scientist, how do you deliver your analysis and your models to the people who need them? A really good option is to serve them over Flask as an API. But there are some special considerations you might keep in mind. How should you structure this API? What type of project structures work best for data science and Flask web apps? That and much more on this episode of Talk Python To Me with guest AJ Pryor.
Links from the show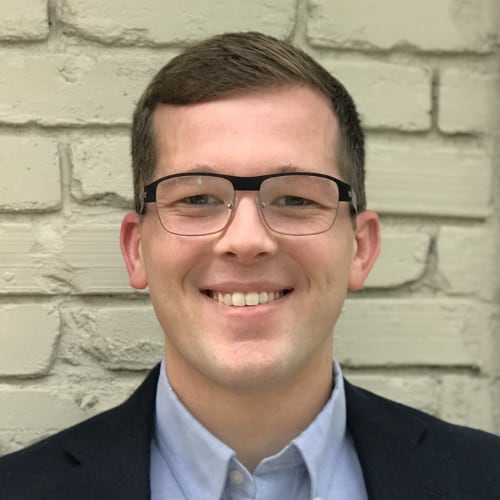 AJ Pryor
AJ is a data scientist, full stack developer, and Ph.D. physicist with expertise in high-performance computing and software engineering who focuses on driving business value through conception and strategic deployment of data-driven applications. He believes in all things testing, is always halfway through some sort of online course, and spends perhaps too much time slacking his coworkers about interesting new technologies or ideas.

AJ currently serves the role of Principal Data Scientist at American Tire Distributors and lives near Charlotte, NC with his wife and (rapidly growing) family. In addition to data science and web development, he is interested in football (go Jackets!) as well as the guitar and piano.
Episode sponsored by
Ads served ethically