Machine Learning in the cloud with Azure ML
Episode #220, published Fri, Jul 12, 2019, recorded Thu, Jun 20, 2019.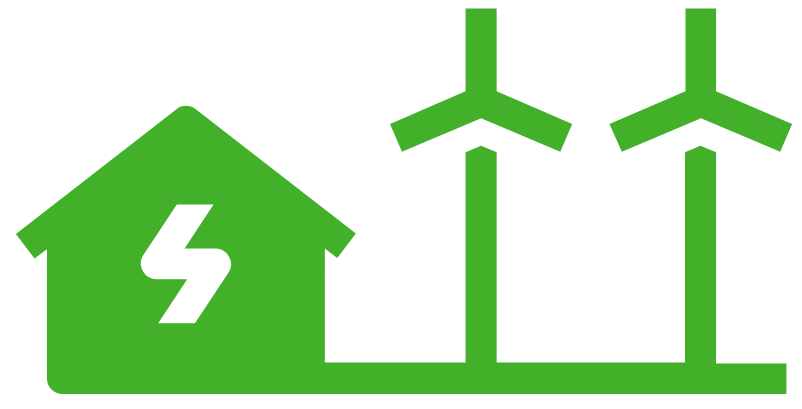 This episode is carbon neutral.
On this episode, you'll meet Francesca Lazzeri and hear story how she went from Research Fellow in Economics at Harvard Business School to working on the AI and data science stack on the Azure team.
Links from the show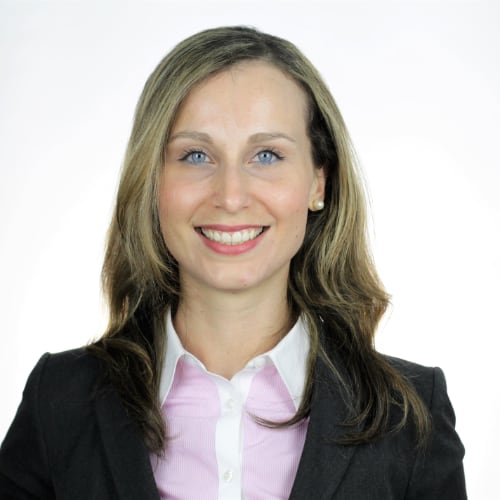 Francesca Lazzeri
Francesca Lazzeri, PhD is Senior Machine Learning Scientist at Microsoft on the Cloud Advocacy team and an expert in big data technology innovations and the applications of machine learning-based solutions to real-world problems. Her work on these issues covers a wide range of industries including energy, oil and gas, retail, aerospace, healthcare, and professional services. Francesca periodically teaches applied analytics and machine learning classes at universities in USA and Europe.