WebAssembly and CPython
Episode #213, published Sat, May 25, 2019, recorded Fri, May 3, 2019.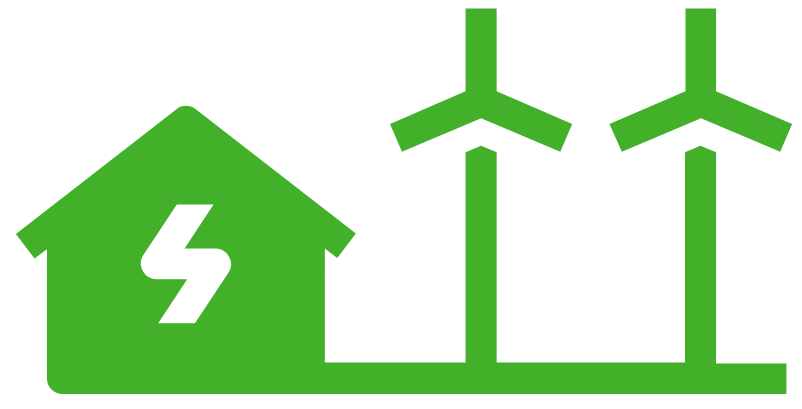 This episode is carbon neutral.
On the last episode, we explored Pyodide. A project whose goal is to bring the CPython scientific stack to the browser via WebAssembly.
This time, I meet up with Brett Cannon, one of the more well-known and prolific core developers, to explore what role WebAssembly has for CPython in general and what opportunities exist for Python and WebAssembly at the moment.
Links from the show