Packaging, Making the most of PyCon, and more
Episode #208, published Sun, Apr 21, 2019, recorded Wed, Apr 3, 2019.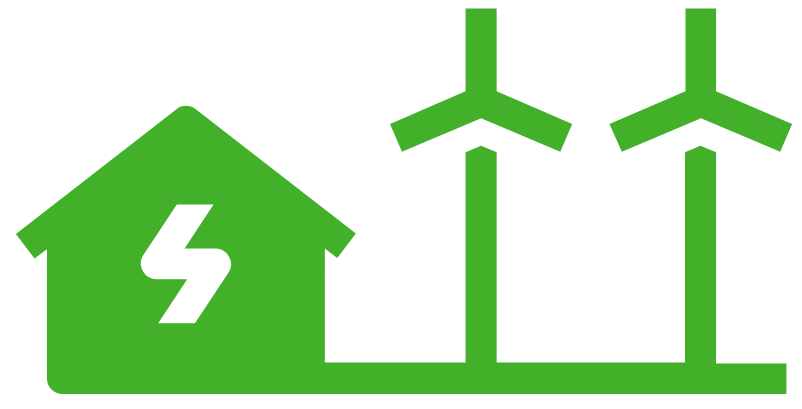 This episode is carbon neutral.
Are you going to PyCon (or a similar conference)? Join me and Kenneth Retiz as we discuss how to make the most of PyCon and what makes it special for each of us.
We also cover a buffet of other topics: packaging, pipenv, developing Python on Windows, async and await and more.
Links from the show