Beginners and Experts Panel
Episode #205, published Tue, Apr 2, 2019, recorded Mon, Feb 4, 2019.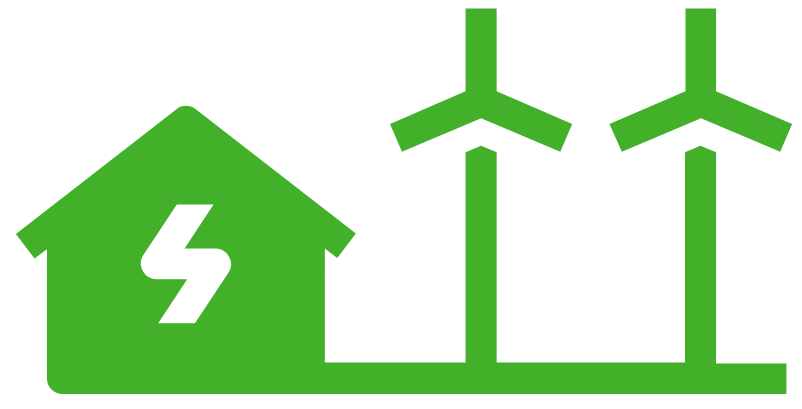 This episode is carbon neutral.
Welcome to part 2 of our beginners and experts series. This one is a panel format with 7 different guests. Each of them a beginner in their own way. We dig deeper into some follow up conversations for part 1 with our panelists.
On this episode, you'll meet Vanessa Angel, Kelly Schuster-Paredes, Dane Parks, Scott Stoltzman, Sergio Sanchez, Alex Kaprosy, and Jason Pecor
Links from the show