Catching up with the Anaconda distribution
Episode #198, published Sat, Feb 9, 2019, recorded Wed, Jan 16, 2019.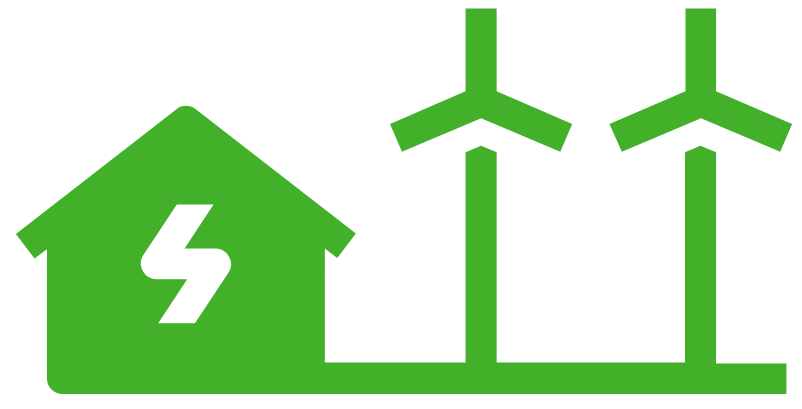 This episode is carbon neutral.
It's time to catch up with the Anaconda crew and see what's new in the Anaconda distribution. This edition of Python was created to solve some of the stickier problems of deployment, especially in the data science space. Their usage gives them deep insight into how Python is being used in the enterprise space as well. Which turns out to be a very interesting part of the conversation.
Links from the show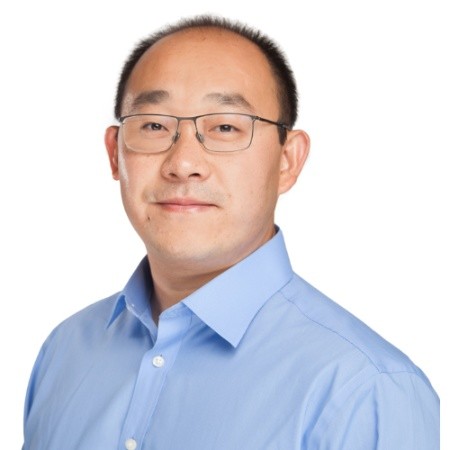 Peter Wang
Peter Wang has been developing commercial scientific computing and visualization software for over 15 years. He has extensive experience in software design and development across a broad range of areas, including 3D graphics, geophysics, large data simulation and visualization, financial risk modeling and medical imaging. Peter's interests in the fundamentals of vector computing and interactive visualization led him to co-found Anaconda (formerly Continuum Analytics). Peter leads the open source and community innovation group. As a creator of the PyData community and conferences, he devotes time and energy to growing the Python data science community, and advocating and teaching Python at conferences around the world. Peter holds a BA in Physics from Cornell University.