Learning (and teaching) Python in a vacuum
Episode #194, published Fri, Jan 11, 2019, recorded Fri, Jan 4, 2019.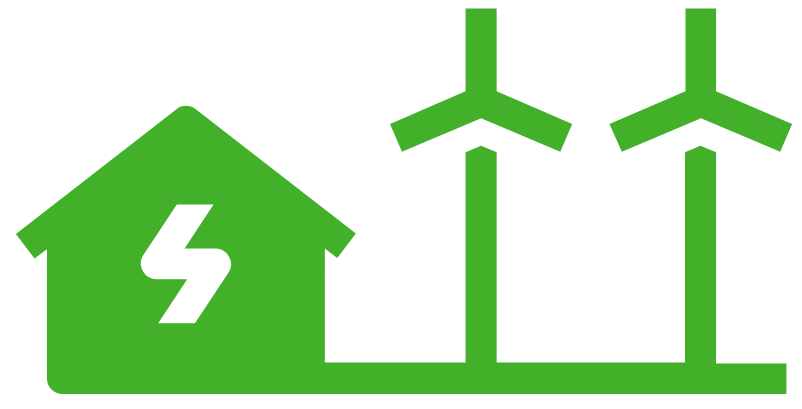 This episode is carbon neutral.
How do you learn programming when you're working in a vacuum? Sure there are resources on the internet, but sometimes just bouncing ideas of others in person makes a huge difference. Join me along with Rusti Gregory as we discuss how he is learning and teaching Python in a small town in Vermont.
Links from the show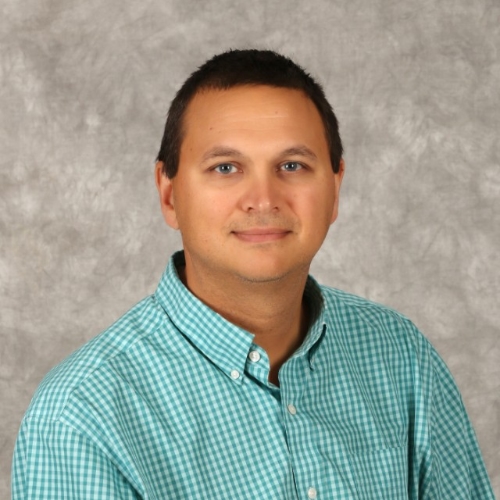 Rusti Gregory
Rusti Gregory is an educator with 15 years experience teaching technology skills to students and school staff members. He has been teaching HTML and CSS for 10 years at the junior college level, and dabbled in PHP and JavaScript for almost as long. He's an avid maker, experimenter and learner. Rusti started learning Python about 18 months ago with the intention of teaching it someday. He's given up on becoming a python expert and is settling into the role of 'python enthusiast'.