Data Science Year in Review 2018 Edition
Episode #193, published Mon, Dec 31, 2018, recorded Wed, Nov 21, 2018
This year, 2018, is the year that the number of data scientists doing Python equals the number of web developers doing Python. That's why I've invited Jonathon Morgan to join me to count down the top 10 stories in the data science space.
You'll find many accessible and interesting stories mixed in with a bunch of laughs. We hope you enjoyed it as much as we did.
Links from the show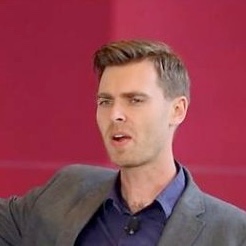 Jonathon Morgan
Jonathon is the CEO of Popily, the automatic data startup, a co-host of the Partially Derivative data science podcast, and believes in significant whitespace.