Secure all the things with HubbleStack
Episode #187, published Tue, Nov 20, 2018, recorded Wed, Nov 14, 2018.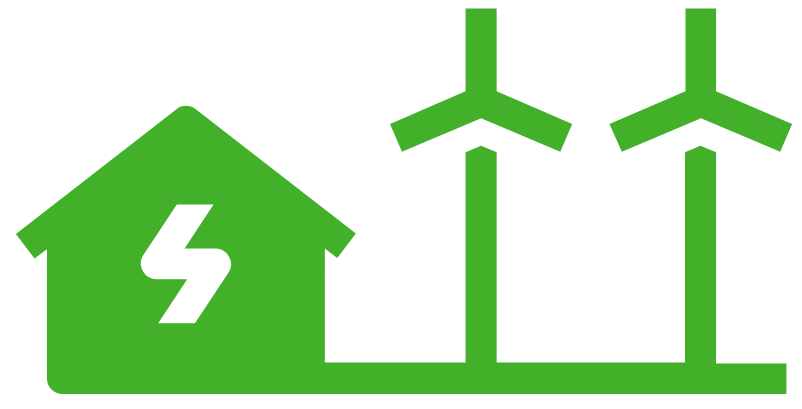 This episode is carbon neutral.
How do you keep track of the security, configuration states, and even out of date system level packages in your servers? What if you had 40,000 or more servers? How's your process scale? I'll tell you, mine would take some tweaks!
On this episode, you'll meet Colton Myers who built HubbleStack. HubbleStack is an open-source security compliance framework. It provides on-demand profile-based auditing, real-time security event notifications, alerting, and reporting. And yes, Colton's group has over 40,000 servers and HubbleStack is watching over all of them.
Learn about this cool Python-based framework on this episode of Talk Python To Me.
Links from the show