Teaching Python with BBC micro:bit
Episode #184, published Fri, Nov 2, 2018, recorded Fri, Oct 12, 2018.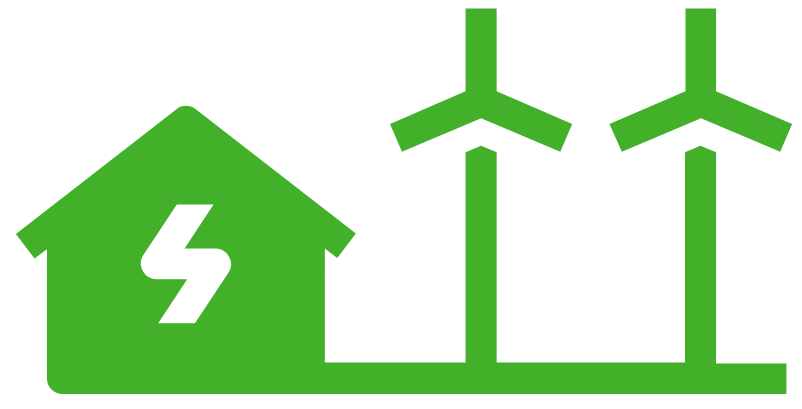 This episode is carbon neutral.
How can we make learning Python and teaching Python more real for students, especially younger students? The BBC in the UK had a great idea. Make it more physically real with actual devices. That's where Nicholas Tollervey got involved. He helped bring the BBC Micro:bit and Python to millions of kids in the UK.
Links from the show