Picture Python at Shutterfly
Episode #182, published Wed, Oct 17, 2018, recorded Thu, Oct 4, 2018.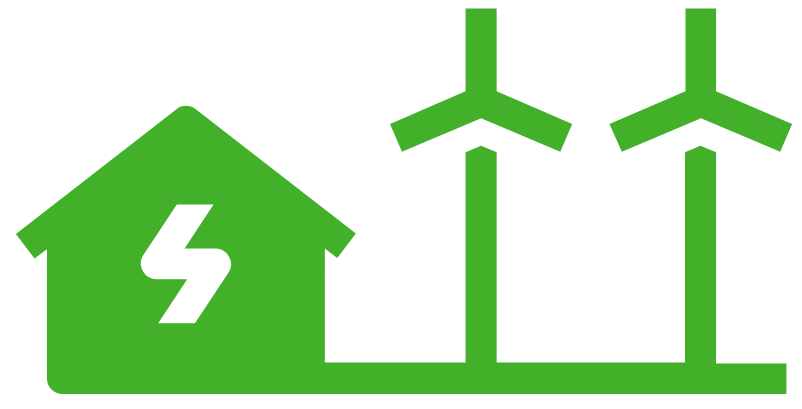 This episode is carbon neutral.
Join me and Doug Farrell as we discuss his career and what he's up to at Shutterfly. You'll learn about the Python stack he's using to work with, not just with bits and bytes, but physical devices on a production line for creating all sorts of picturesque items. You'll also hear how both he and I feel it's a great time to be a developer, even if you're on the older side of 30 or 40 or beyond.
Links from the show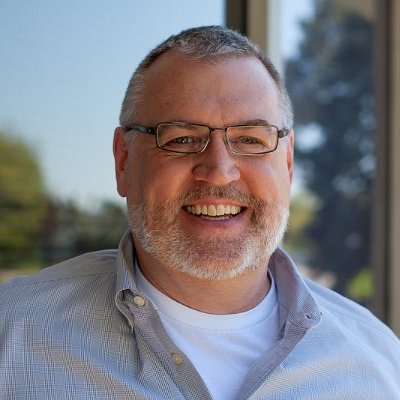 Doug Farrell
Doug Farrell is a software developer who's worked in a number of industries and languages. Currently, his language of choice is Python, which he uses to create full-stack web applications. In addition, he evangelizes Python to anyone thinking about learning programming, and even many who aren't. He and his wife are cyclists and completely over-excited grandparents!