Flask goes 1.0
Episode #177, published Sat, Sep 15, 2018, recorded Thu, Aug 30, 2018.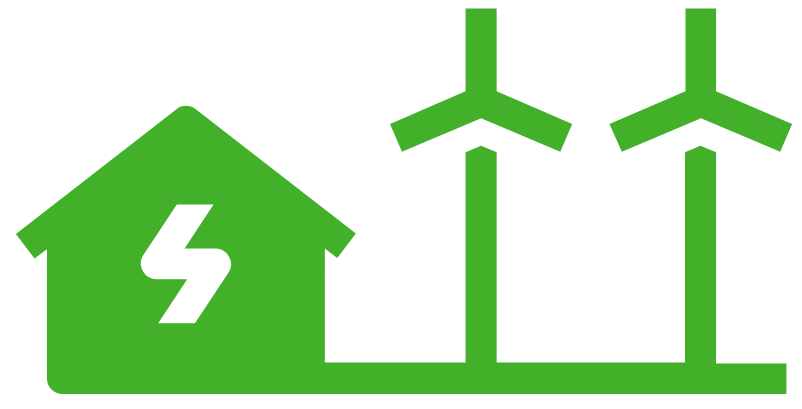 This episode is carbon neutral.
Flask is now 8 years old and until recently had gone along pretty steady state. It had been hanging around at version 0.11 and 0.12 for some time. After a year-long effort, the web framework has now been updated to Flask 1.0.
David Lord is here to share the big news with. He's the maintainer of Flask and we dive into the new features as well as the future directions of Flask with him.
Bio photo credit: Paul Collins (@paul_collins)
Links from the show