Teaching Python to network engineers
Episode #175, published Fri, Aug 31, 2018, recorded Thu, Aug 9, 2018.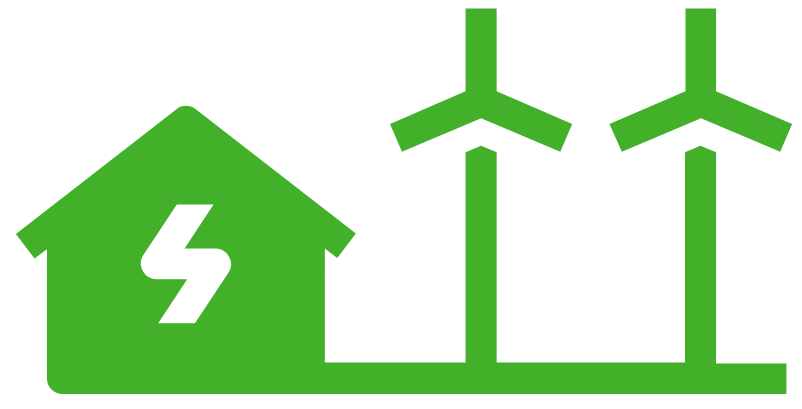 This episode is carbon neutral.
The discipline of network engineering is quickly moving towards a world where it's as much programming and automation as it is packets and ports. Join me and Hank Preston to discuss what parts of Python are important for network engineers to learn.
Links from the show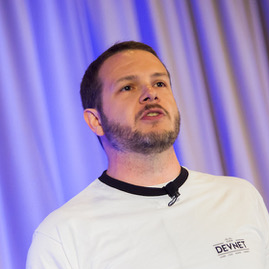 Hank Preston III
Hank is a long time technophile, and loves learning and helping others learn about technology in exciting ways. His experience in IT is wide and varied including web/database development and infrastructure engineering. After many years away from "code", he fell back in love with algorithms and IDEs when he discovered Python and how much fun coding had become (goodbye Java!). Hank's day job is as a Developer Evangelist and Advocate with Cisco DevNet where he gets to work in the land of network programmability and NetDevOps!