Becoming a Python content creator
Episode #169, published Fri, Jul 13, 2018, recorded Fri, Jun 29, 2018.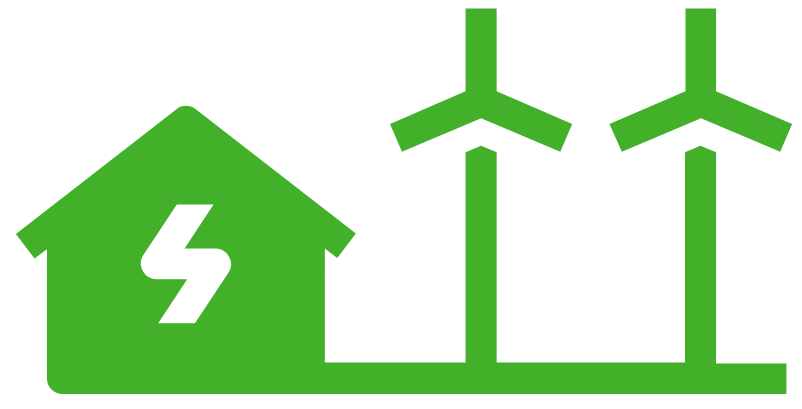 This episode is carbon neutral.
Corey Schafer has been building his YouTube channel of tutorials for many years. He recently made the big shift into making this hobby project his full time job. You'll hear about how Corey made that transition, what it takes to "go pro", and even a little bit about the similarities with my work with Talk Python and his project.
Links from the show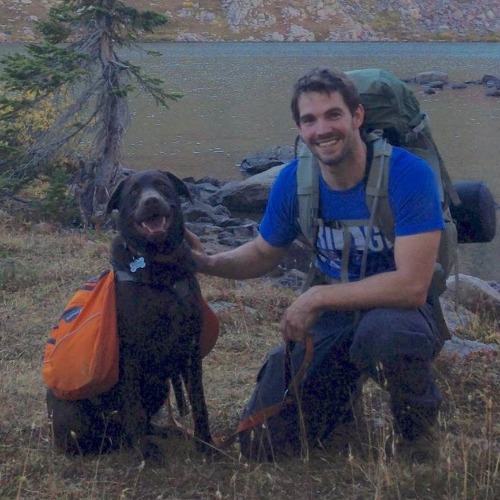 Corey Schafer
Corey graduated from Marshall University with a BS in Computer Science. He has mainly worked in the public sector. His job list includes: Tech Support at Marshall University, Launch Control Systems Intern at NASA Kennedy Space Center, GIS Front-End Developer at West Virginia University, and Software Engineer at the Laboratory for Atmospheric and Space Physics at The University of Colorado Boulder. Currently, he is working full-time teaching on YouTube. He mostly covers Python, but I have also covered Git, SQL, Development Environments, etc.