Simplifying Python's Async with Trio
Episode #167, published Fri, Jun 29, 2018, recorded Thu, Jun 21, 2018.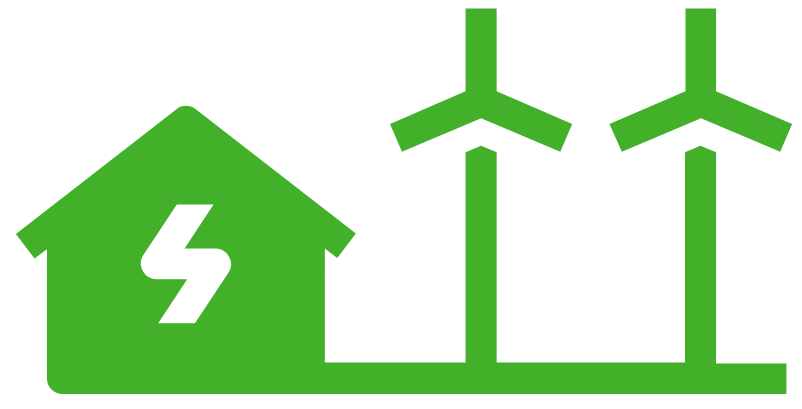 This episode is carbon neutral.
Ever since Python 3.5 was released, we've had a really powerful way to write I/O bound async code using the async and await keywords.
On this episode, you'll Nathaniel Smith who wrote the Trio async framework that significantly simplifies complex coordinating operations using async and await.
Links from the show