Python in Geoscience
Episode #163, published Fri, May 25, 2018, recorded Thu, May 3, 2018.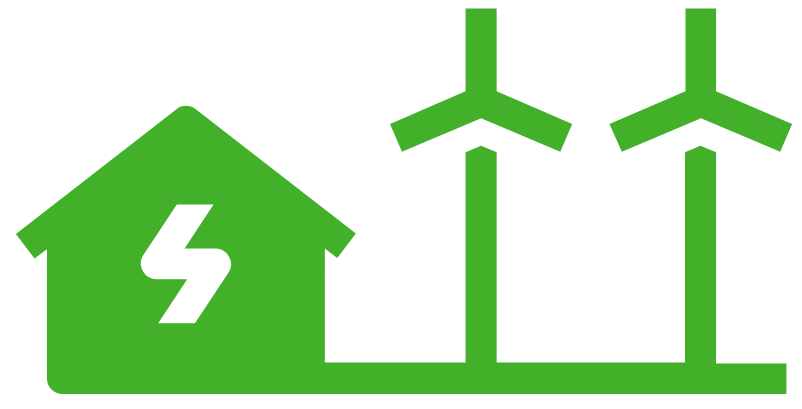 This episode is carbon neutral.
Learn how Python is being used in research to understand the inner workings of the Earth. This week, you'll meet Lindsey Heagy, a PhD student in geophysics at the University of British Columbia. She shares how she is using Python to solve these computational problems along with an amazing framework for viewing scientific writing itself through the lens of Python and open source.
Links from the show