Python in Building and Architecture
Episode #162, published Mon, May 21, 2018, recorded Mon, Apr 23, 2018.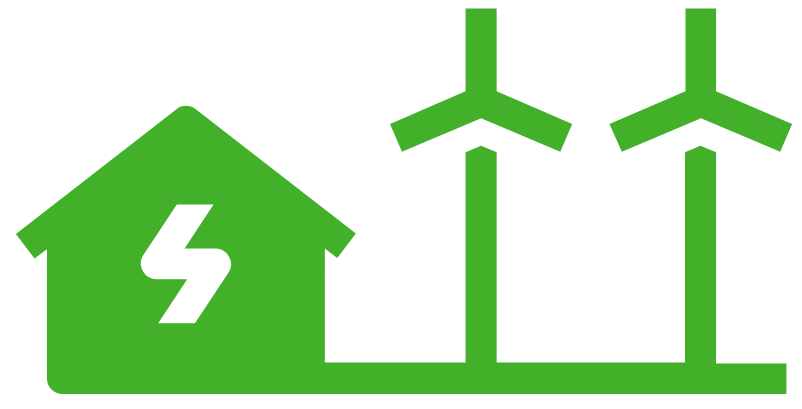 This episode is carbon neutral.
You often hear about architecture in software. This could be things like microservices, 3-tier apps, or even the dreaded client-server mainframe app. But this episode, we're turning this on its head: It's software in architecture and real-world construction projects with Mark Mendez.
Links from the show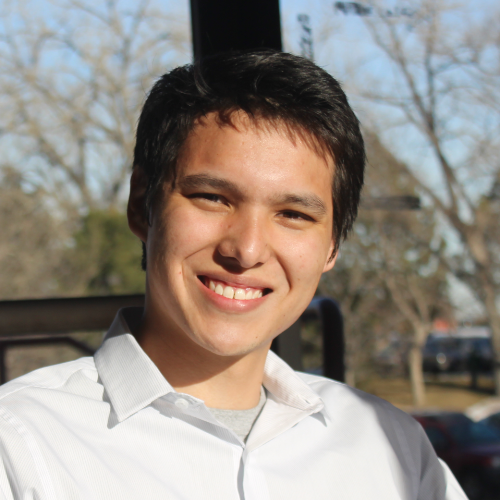 Mark Mendez
Mark Mendez is a BIM Consulting professional. He is the Director of Product Development at EvolveLAB, based in Boulder, Colorado where he develops custom software solutions for the AEC industry. He's an active moderator of the EvolveLAB Community Forum and enjoys answering questions there. Mark can be reached for questions and comments via email at: mark.mendez@evolvelab-inc.com or on LinkedIn.