Python History and Perspectives
Episode #156, published Sat, Mar 24, 2018, recorded Wed, Mar 21, 2018.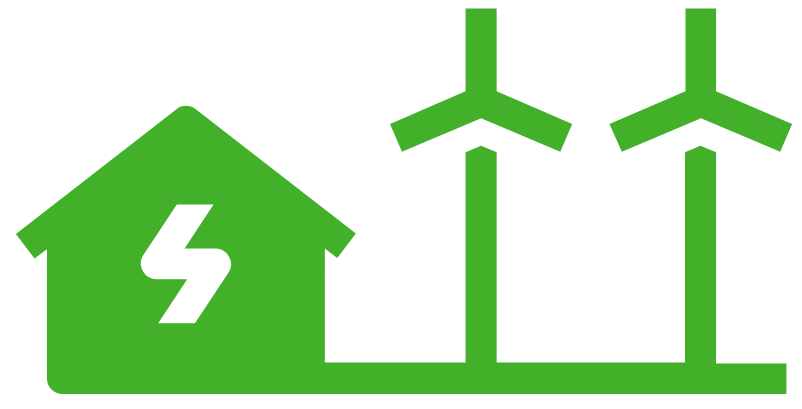 This episode is carbon neutral.
Learning about programming libraries and languages is useful and interesting. But sometimes knowing WHY certain decisions were made or the history leading up to some change or package being created gives you a deeper understanding.
That's what this episode is all about. You'll meet Mike Driscoll who runs PyDev of the Week. He also just published a very relevant book: Python Interviews: Discussions with Python Experts.
Links from the show
Want to go deeper? Check out our courses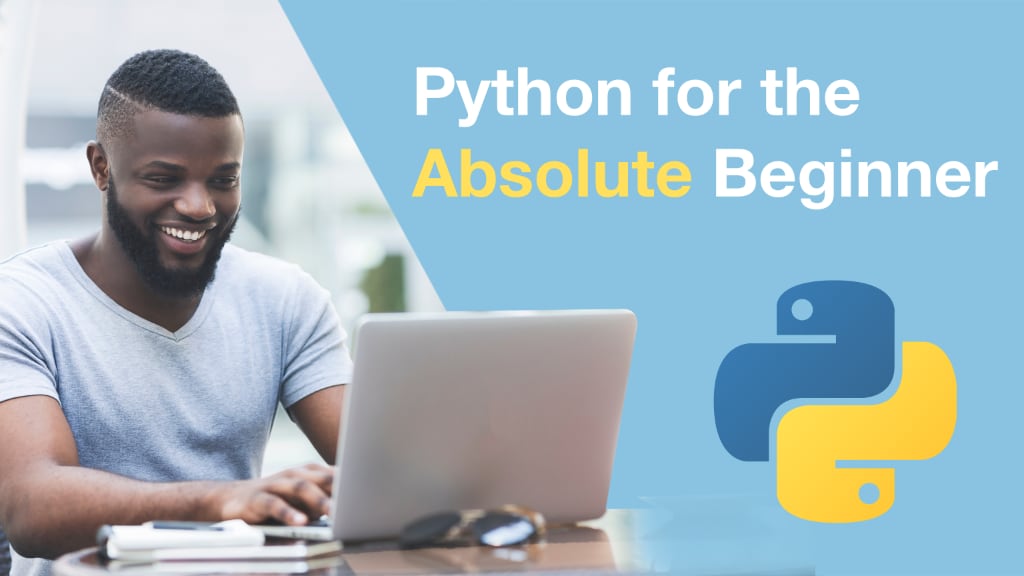 Beginners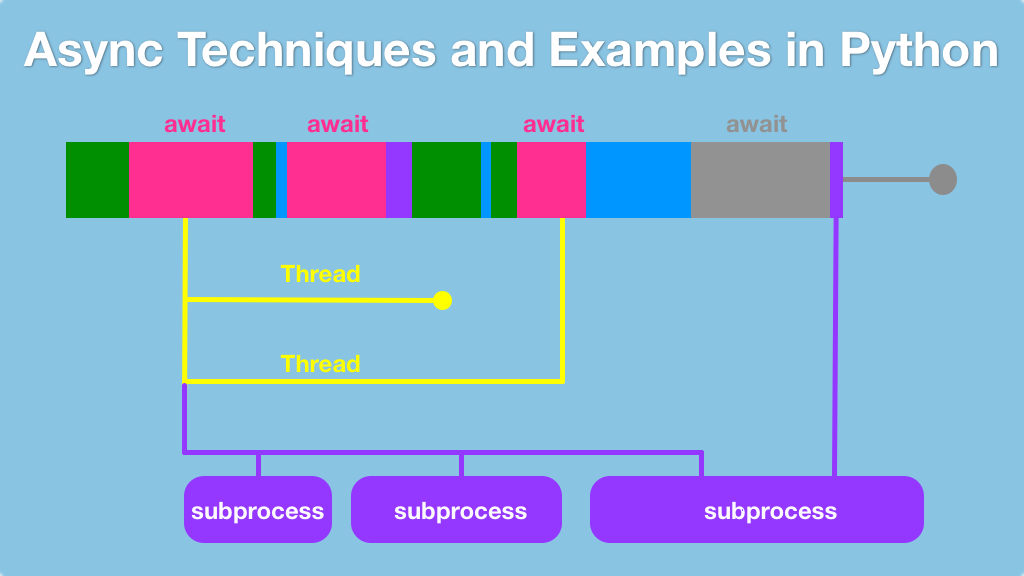 Async Techniques in Python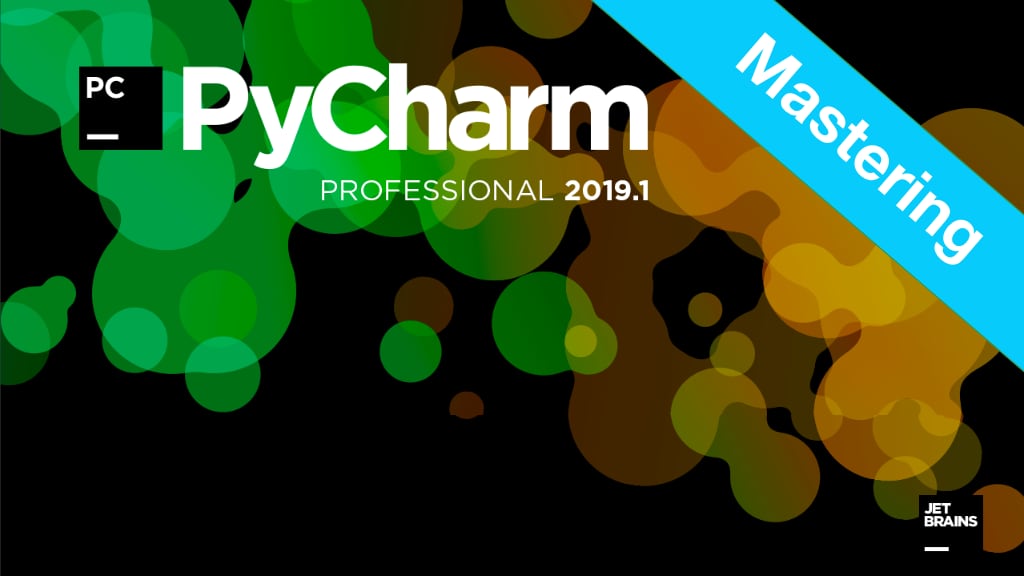 Mastering PyCharm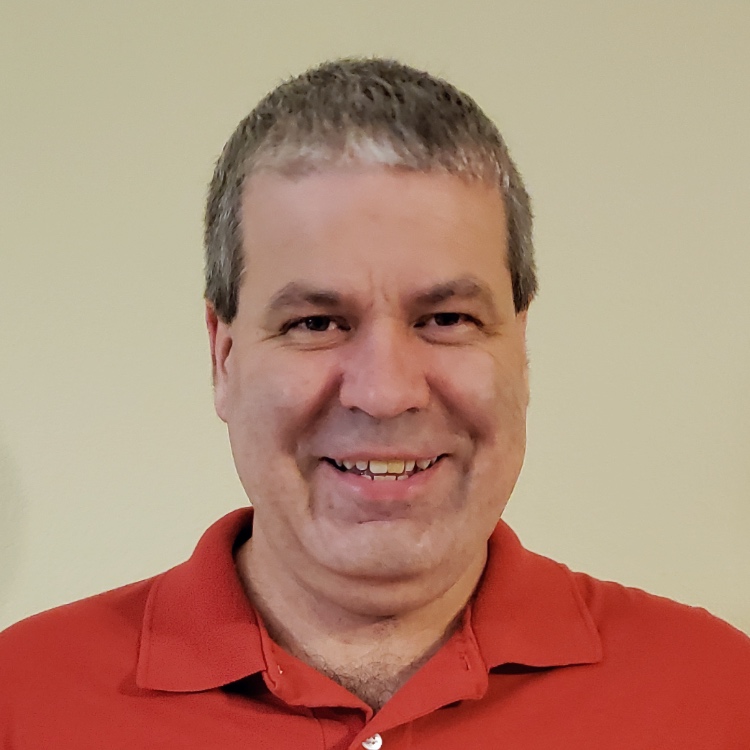 Mike Driscoll
Mike Driscoll has been programming in Python since 2006. He enjoys writing about Python in his blog, http://www.blog.pythonlibrary.org/. He has coauthored the Core Python refcard for DZone. He has also worked as a technical reviewer for Python 3 Object Oriented Programming, Python 2.6 Graphics Cookbook, Tkinter GUI Application Development Hotshot, and several other books. Mike is the author of the following: Python 101, Python 201: Intermediate Python, wxPython Recipes, Python Interviews, ReportLab: PDF Processing in Python (coming summer 2018)