Python in Biology and Genomics
Episode #154, published Wed, Mar 7, 2018, recorded Fri, Feb 9, 2018.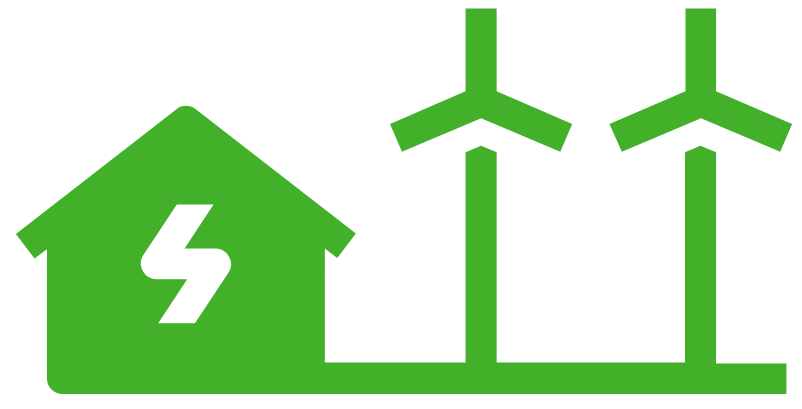 This episode is carbon neutral.
Python is often used in big-data situations. One of the more personal sources of large data sets is our own genetic code. Of course, as Python grows stronger in data science, it's finding its place in biology and genetics.
In this episode, you'll meet Ian Maurer. He's working to help make cancer a think of the past. We'll dig into how Python is part of that journey.
Links from the show