Gradual Typing of Production Applications
Episode #151, published Fri, Feb 16, 2018, recorded Sat, Jan 27, 2018.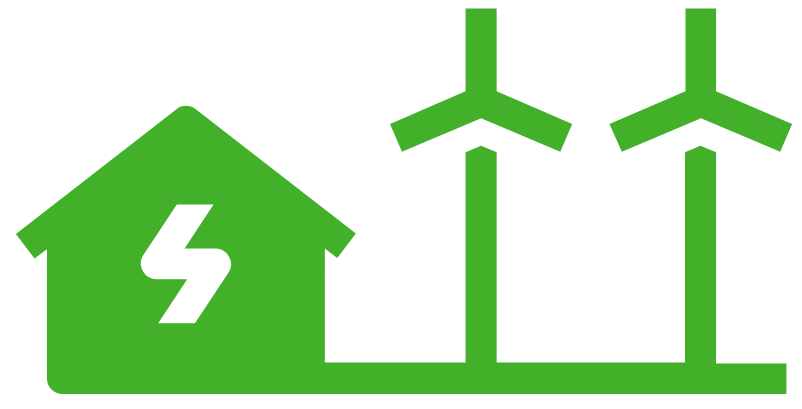 This episode is carbon neutral.
I hope you using Python 3 these days. One of its powerful new features is type annotations. This lets you build and maintain large-scale Python projects with much more ease and confidence.
This episode you'll meet Łukasz Langa who has help migrate some very large Python projects. We'll discuss how Python uses the concept of gradual typing to slowly expand the sections of your code that are type checked.
Links from the show