Building Alexa Skills with Python and Flask
Episode #146, published Thu, Jan 11, 2018, recorded Wed, Dec 20, 2017.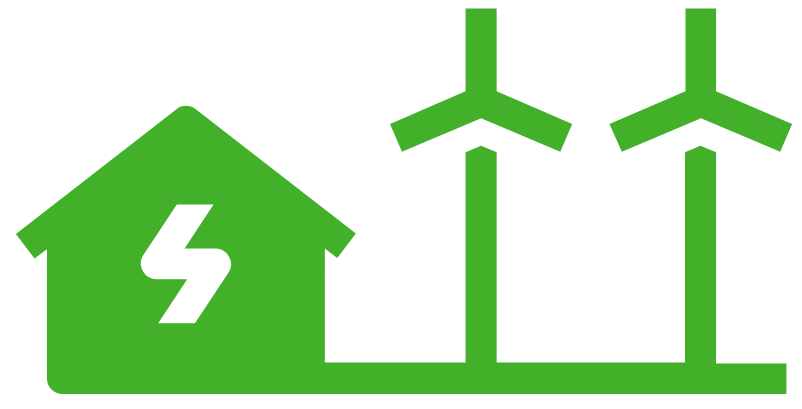 This episode is carbon neutral.
Voice assistants and voice interfaces are quickly becoming the new, hot way to interact with computers. Two of the notable ones are amazon echo devices and google home devices.
Wouldn't it be great if we could program these with Python? Even better if we could use well-known APIs such as Flask.
This week you'll meet Eric Chou, Dave Voutila, and Cam Sweeney who discuss their frameworks and apps they've created around Amazon and Google's devices.
Links from the show