2017 Python Year in Review
Episode #145, published Sun, Dec 31, 2017, recorded Thu, Dec 28, 2017
It's been an amazing year for Python. We've seen its meteoric growth continue to become the most popular, major programming language. We've seen significant grants and funding come in for open source. And this just might be the year that the Python 2 or Python 3 question was finally settled.
Join Brian Okken, my co-host from our Python Bytes podcast, and me as we look back at many of the major milestones for Python in 2017.
Links from the show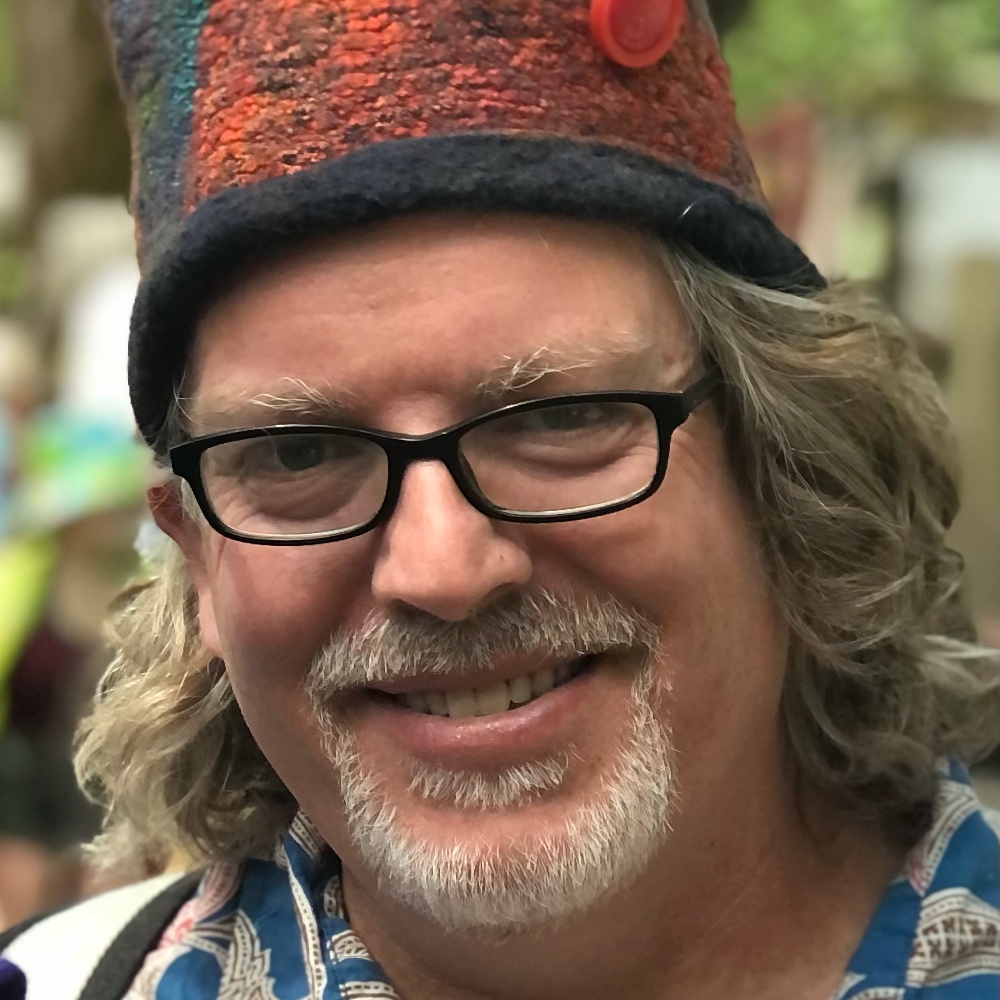 Brian Okken
Podcast Host of Python Bytes and Test and Code. Author of "Python Testing with pytest". Software engineer.
Episode sponsored by
Ads served ethically