Machine Learning at the Large Hadron Collider
Episode #144, published Tue, Dec 26, 2017, recorded Thu, Dec 14, 2017.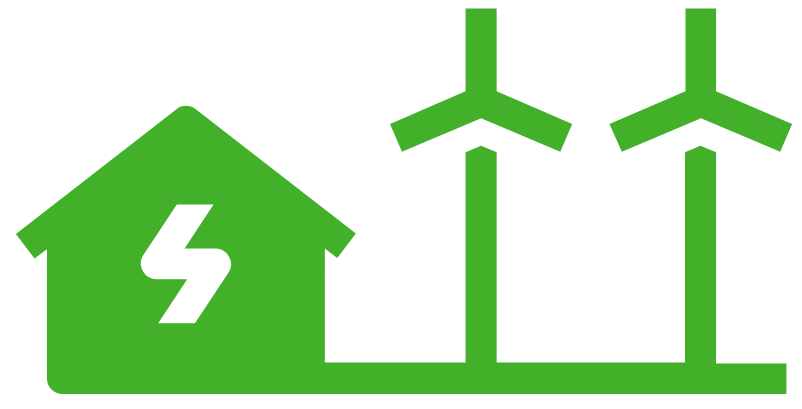 This episode is carbon neutral.
We all know Python is becoming increasingly important in both science and machine learning. This week we journey to the very forefront of Physics.
You will meet Michela Paganini, Michael Kagan, and Matthew Feickert. They all work at the Large Hadron Collider and are using Python and machine learning to help make the next major discovery in Physics.
Links from the show