Tuning Python Web App Performance
Episode #143, published Wed, Dec 20, 2017, recorded Mon, Dec 11, 2017.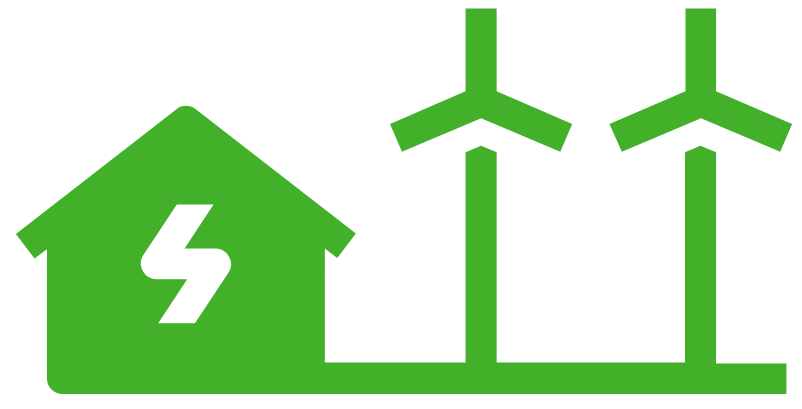 This episode is carbon neutral.
Do you run a web application or web service? You probably do a couple of things to optimize the performance of your site. Make sure the database response quickly and more. But did you know a well of performance improvements live in your web servers themselves?
Join Ben Cane and me to discuss how to optimize your Python web app as well as uWSGI and Nginx.
Links from the show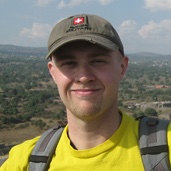 Ben Cane
Benjamin is a Staff Engineer at American Express, where he focuses on engineering high availability systems for the payment network. He actively blogs at Blog.Codeship.com, AmericanExpress.io and his personal site BenCane.com. Ben has also started several open source projects, such as Automatron.io and cfdns.