Design concepts and tips for developers
Episode #137, published Wed, Nov 8, 2017, recorded Mon, Oct 30, 2017
Design has become a critical element in software. Back in the 90's, it was fine to produce or sell "battleship grey" apps that worked by did not do much to delight. Today, design is table stakes. And knowing how to design applications yourself and work with designers is a key still.
This episode, you'll meet James Stone who straddles that gap between developers and designers (he's both). He has a bunch of tips for improving your design skills as well as working with designers.
Links from the show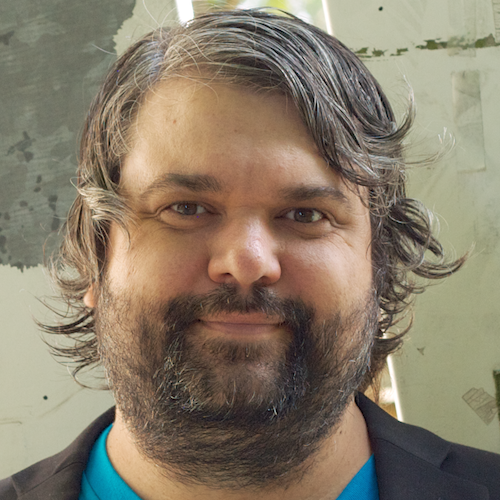 James Stone
James Stone is a independent design systems engineering consultant and a top contributor to the Open Source ZURB Foundation CSS front-end framework. He is most well known for his videos on YouTube which have had over 300k views to date. He has written for UX Pin and ZURB University and is an Adjunct Professor at Penn State's School of Visual Art, where he teaches an online introduction to scripting course targeted at artists and designers. Interesting fact about the course: many CS, SE, and IST majors take it because they want to do something a bit more creative with their code.
Episode sponsored by
Ads served ethically