Secure code lessons from Have I Been Pwned
Episode #136, published Thu, Nov 2, 2017, recorded Sat, Oct 28, 2017
Do run any code that listens on an open port on the internet? This could be a website, a RESTful web service, or (gasp) even a database endpoint.
Troy Hunt, a renowned security expert likes to say that you're doing "free pen. testing for that product right there".
Join Troy and me on this episode of Talk Python To Me. We discuss lessons learned from running the vulnerability monitoring website Have I been pwned? As well as other lessons for developers to keep your code safe while providing public services.
Links from the show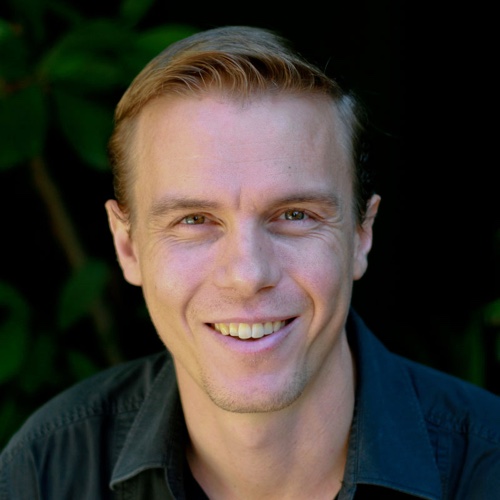 Troy Hunt
Troy Hunt is an Australian Microsoft Regional Director and also a Microsoft Most Valuable Professional for Developer Security. He doesn't work for Microsoft, but they're kind enough to recognize my community contributions by way of their award programs which I've been an awardee of since 2011. He gets to interact with some fantastic people building their best products and then share what he knows about creating secure applications for the web with the broader community.
Episode sponsored by
Ads served ethically