Productivity for developers
Episode #133, published Wed, Oct 11, 2017, recorded Sun, Sep 17, 2017.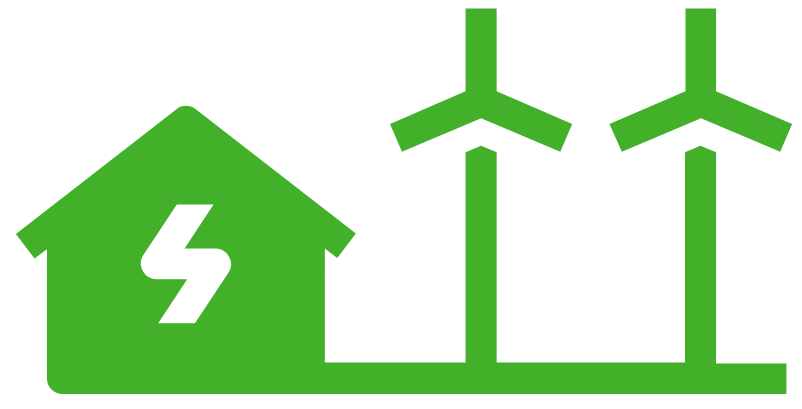 This episode is carbon neutral.
This episode is all about developer productivity. From continuous learning, to git source control tips, to tools and books for developers, Jay Miller from the Productivity in Tech podcast is here to share his experiences.
Links from the show