Productivity for developers
Episode #133, published Wed, Oct 11, 2017, recorded Sun, Sep 17, 2017.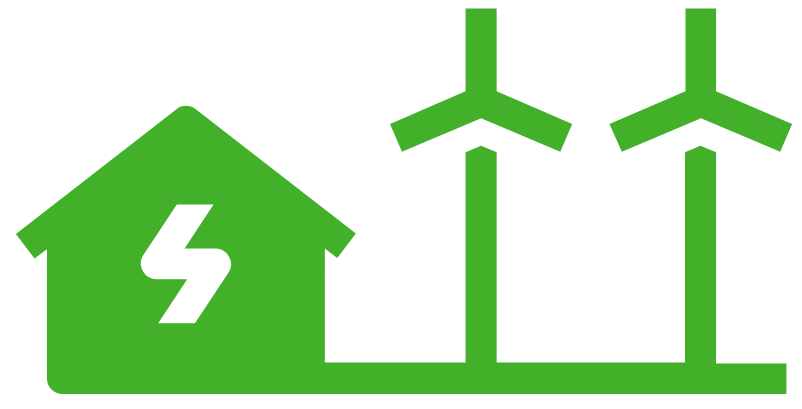 This episode is carbon neutral.
This episode is all about developer productivity. From continuous learning, to git source control tips, to tools and books for developers, Jay Miller from the Productivity in Tech podcast is here to share his experiences.
Links from the show
Want to go deeper? Check out our courses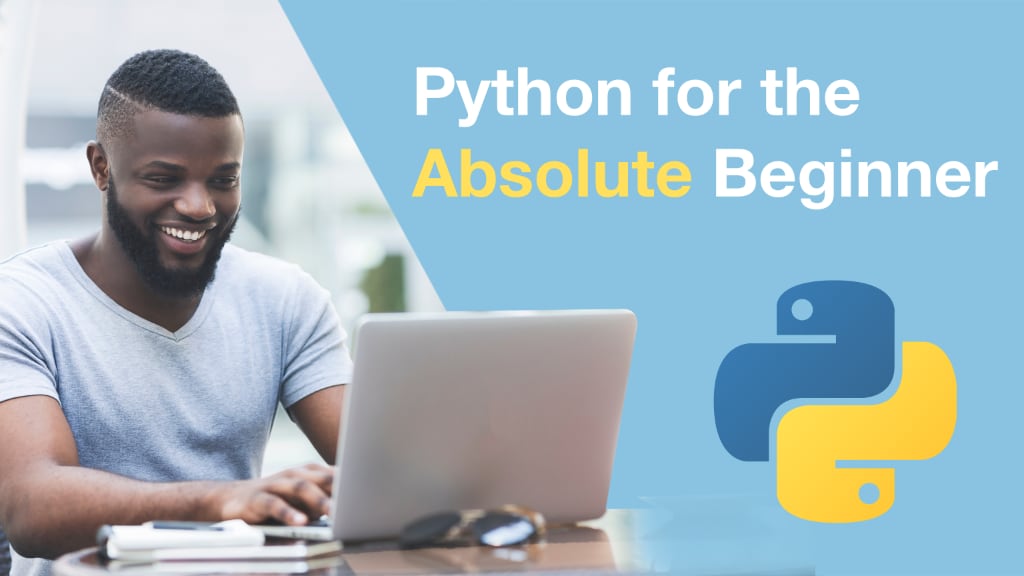 Beginners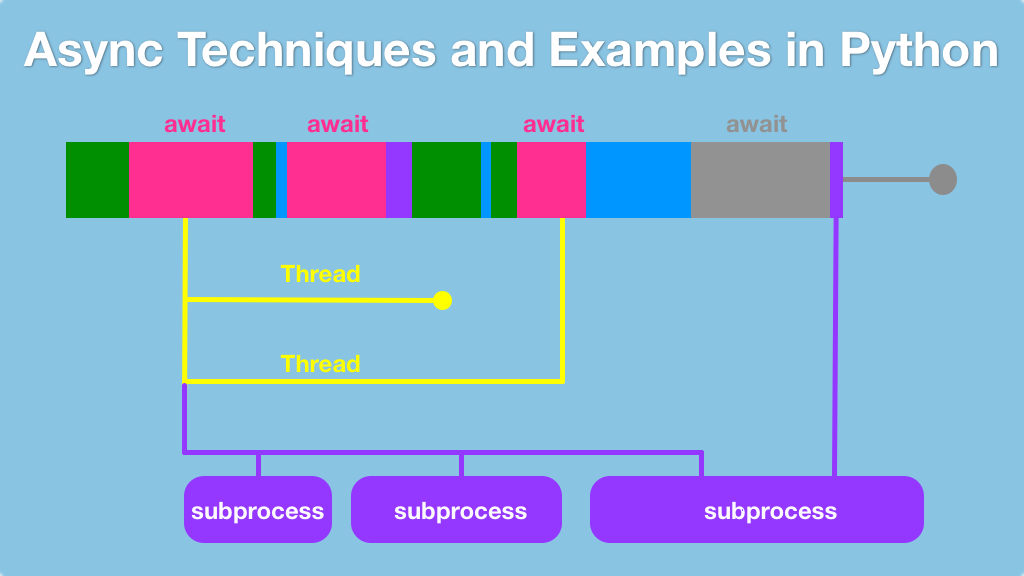 Async Techniques in Python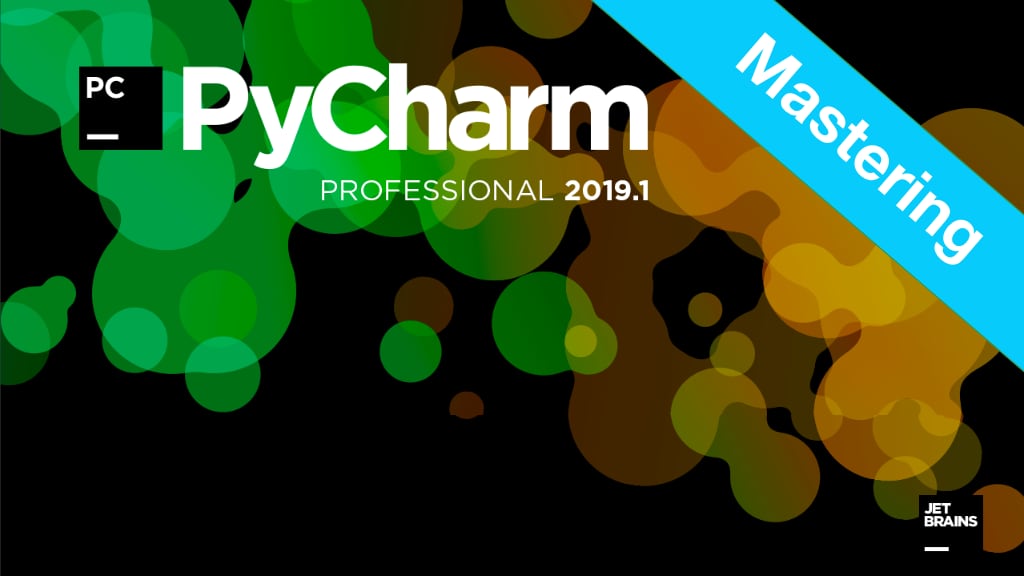 Mastering PyCharm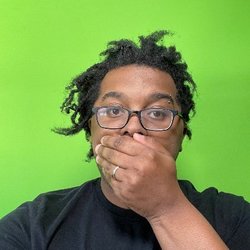 Jay Miller
Jay is the founder of Productivty in Tech, a podcast and online accountability community focused on helping people get focused on their tech career goals and attack them with intent. Jay also works with local communities to help encourage a diverse tech culture in the San Diego area.