Top 10 machine learning libraries
Episode #131, published Tue, Sep 26, 2017, recorded Thu, Jul 20, 2017
Data science has been one of the major driving forces behind the explosion of Python in recent years. It's now used for AI research, controls some of the most powerful telescopes in the world, tracks crop growth and prediction and so much more.
But with all this growth, there is an explosion of data science and machine learning libraries. That's why I invited Pete Garcin onto the show. He's going to share his top 10 machine learning libraries. After this episode, you should be able to pick the right one for the job.
Links from the show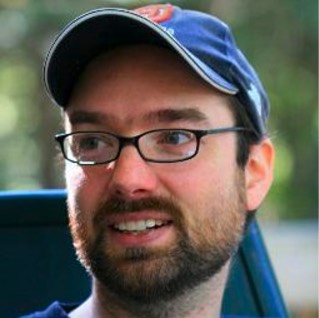 Pete Garcin
Pete Garcin is Developer Evangelist @ActiveState. Pete has over 15 years in software development in both web and games having shipped over 40 titles in roles ranging from Programmer to Audio Director to Executive Producer. He earned his undergraduate degree at University of Waterloo, and an MA in Communication from Carleton University in Ottawa. He's passionate about engaging with communities and dedicated to enhancing developers' experiences with ActiveState products.
Episode sponsored by
Ads served ethically