10 books Python developers should be reading
Episode #130, published Tue, Sep 19, 2017, recorded Tue, Jul 18, 2017.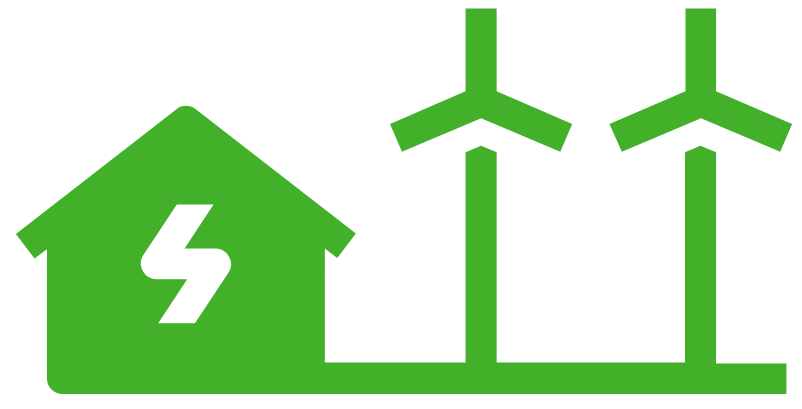 This episode is carbon neutral.
One of the hallmarks of successful developers is continuous learning. The best developers I know don't just keep learning, it's one of the things that drives them. That's why I'm excited to bring you this episode on 10 books Python developers should read.
You'll meet Timo Koola who is an avid reader and self-learner in the Python space. He's found 10 books from his experience that have had huge affects on him and we'll discuss them next.
Links from the show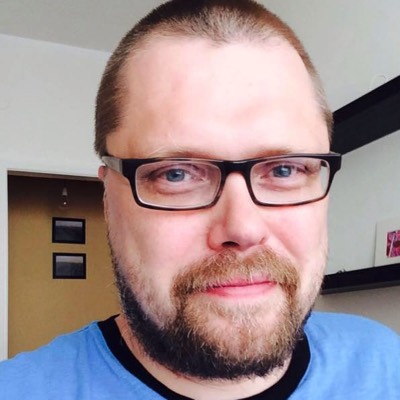 Timo Koola
Timo Koola is a CTO and Python developer at Skadi Oy. He spends his days with chatbots, natural language processing, and hacking together Python applications. You can follow him at @tkoola or follow his literary bots @UlyssesReader and @FinnegansReader