Lessons from 100 straight dev job interviews
Episode #123, published Mon, Jul 31, 2017, recorded Wed, May 31, 2017
What if you could take the experience and insight from 100 job interviews and use them to find just the right job. You'd be able to weed out the bad places that are not the right fit. You'd see that low-ball offer coming a mile away and move right along.
But, no one could really do 100 consecutive interviews, right? That'd be a full-time job in and of itself!
You'll meet Susan Tan who did just that.
Links from the show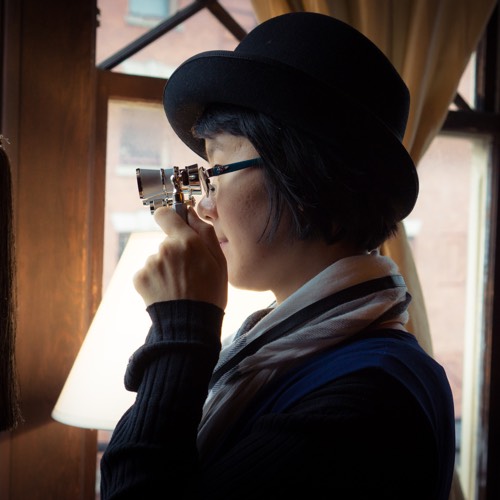 Susan Tan
Susan is a software engineer at bepress (Berkeley Electronic Press) in Downtown Berkeley. She used to work at Rotten Tomatoes, then at Piston a cloud computing startup which got acquired by Cisco. Susan loves to drink warm cups of tea while coding. Software Engineer who turns tea into code. Loves art museums, ballet, architecture, and all things beautiful.