10 top talks of PyCon 2017 reviewed
Episode #116, published Mon, Jun 12, 2017, recorded Wed, May 31, 2017
Whether you got to attend PyCon, there were just too many good talks to attend them all. Luckily our friends at the PSF were on top of publishing the videos online for the whole world to watch for free.
On this episode, we'll meet up with Brett Slatkin and replay his path through PyCon. We touch on his top 10 sessions from PyCon 2017.
Links from the show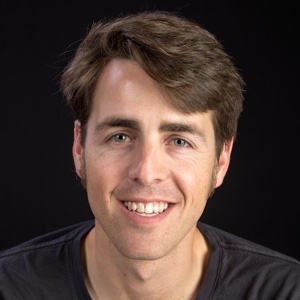 Brett Slatkin
Brett Slatkin is the author of Effective Python (Addison-Wesley 2015). He's the engineering lead and co-founder of Google Consumer Surveys. He formerly worked on Google App Engine, the PubSubHubbub protocol, and managing Google's server fleet.

Outside of his day job, he works on open source tools and writes about software, bicycles, and other topics on his personal website (also published to @haxor). He earned his B.S. in Computer Engineering from Columbia University in the City of New York. He lives in San Francisco.
Episode sponsored by
Ads served ethically