Geeking out in the golden years
Episode #112, published Thu, May 18, 2017, recorded Mon, May 15, 2017
I've always thought that if I retired, I'd more or less do what I had been doing as my job - except without the meetings and reports. That is, write interesting and fulfilling software.
In this episode of Talk Python To Me, we are back together with Philip Guo to discuss his research project aimed to improve the learning to code experience for older adults (those 60 - 85 years old).
Links from the show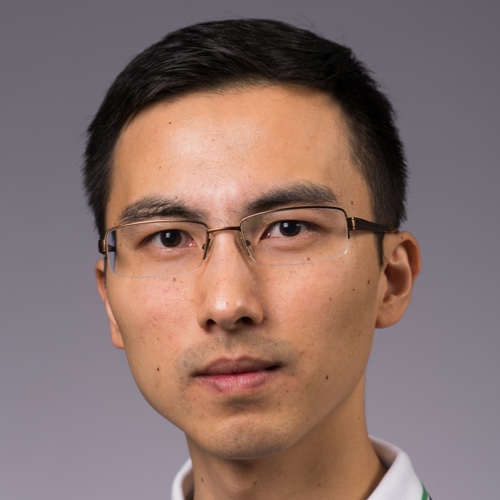 Philip Guo
Philip Guo is an assistant professor of cognitive science at UC San Diego. He researches human-computer interaction (HCI), with a focus on user interfaces for online learning. He is especially interested in studying how to better train software engineers and data scientists. He created a free Web-based visualization tool for learning programming called Online Python Tutor (pythontutor.com), which has been used by over 3.5 million people in over 180 countries to visualize over 30 million pieces of code.
Episode sponsored by
Ads served ethically