Pythonic Career Advice and More
Episode #111, published Sat, May 13, 2017, recorded Thu, May 4, 2017.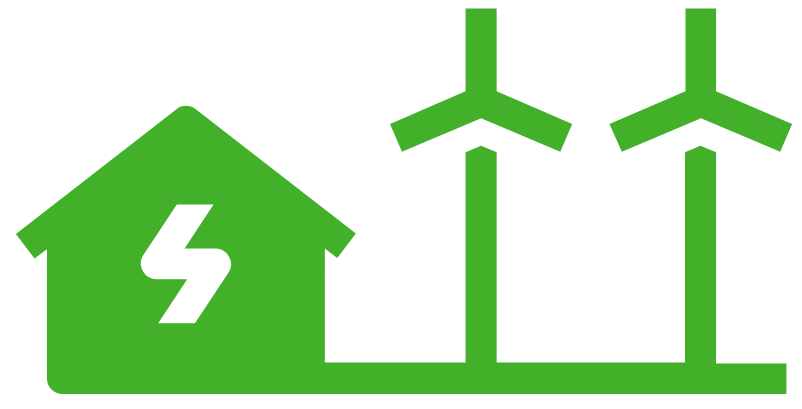 This episode is carbon neutral.
Time for some Pythonic job and career advice with Matt Harrison. Listen in as we discuss how most developer jobs never make it to full job listings and how you can get in on them. We also discuss his books and his avalanche research with the Pandas library.
Links from the show
Want to go deeper? Check out our courses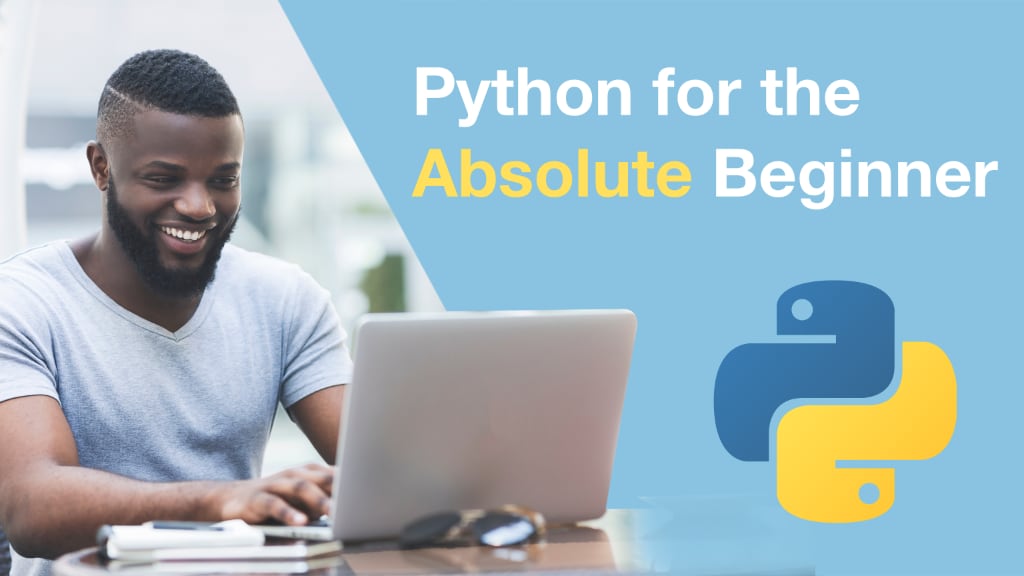 Beginners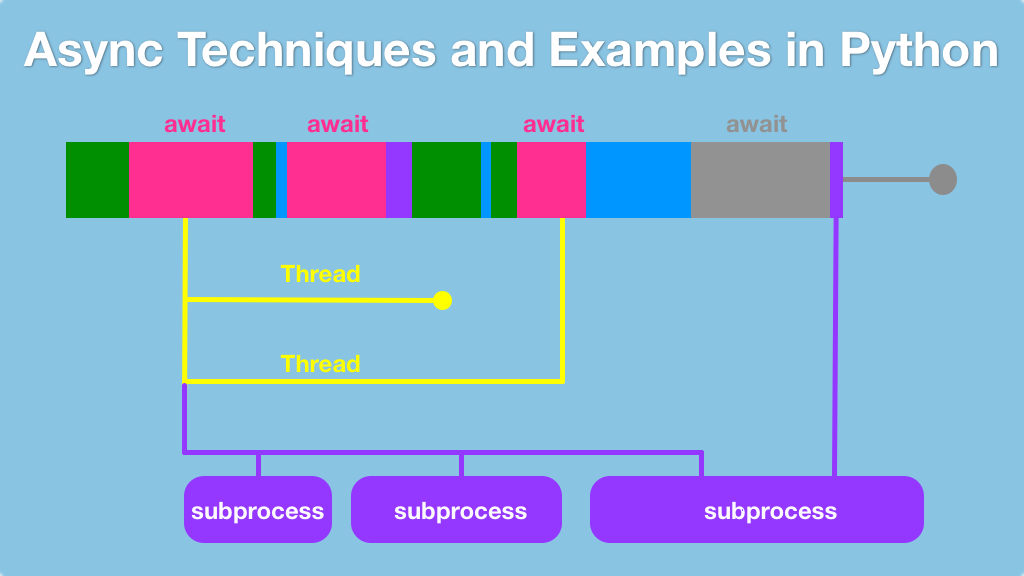 Async Techniques in Python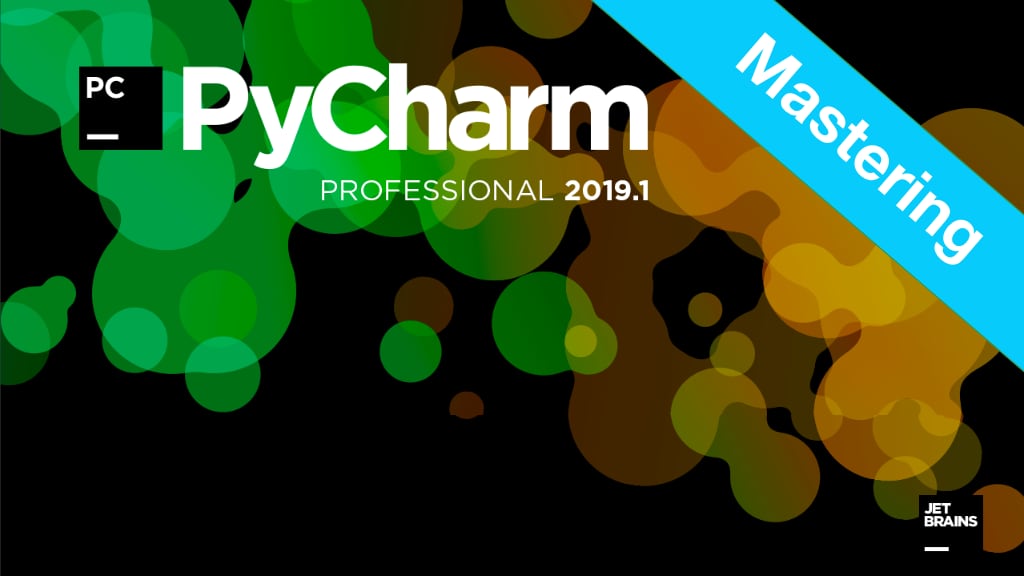 Mastering PyCharm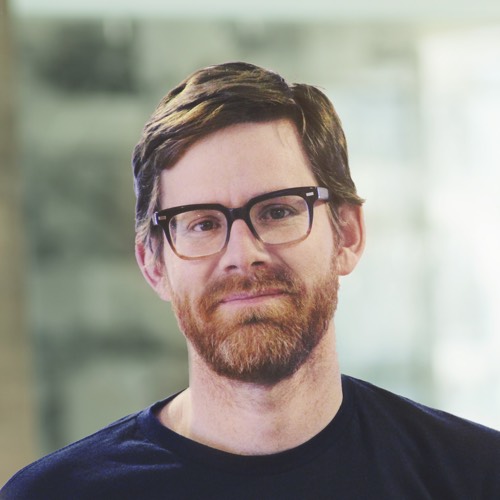 Matt Harrison
Matt has been using Python since 2000. His experience runs across the domains of search, build management, storage, business intelligence, data science, and machine learning. He currently runs MetaSnake, a Python and Data Science training and consultancy shop.