Data Wrangling with Python
Episode #90, published Wed, Dec 21, 2016, recorded Mon, Nov 28, 2016
Do you have a dirty, messy data problem? Whether you work as a software developer or as a data scientist, you've surely run across data that was malformed, incomplete, or maybe even wrong. Don't let messy data wreck your apps or generate wrong results.
What should you do? Listen to this episode of Talk Python To Me with Katharine Jarmul about the book she co-authored called Data Wrangling with Python and her PyCon UK presentation entitled How to Automate your Data Cleanup with Python.
Links from the show: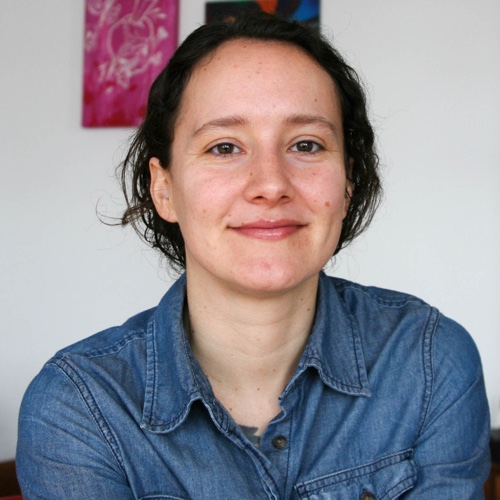 Katharine Jarmul
Katharine Jarmul is a Pythonista based in Berlin, Germany focused on data analysis. She's been writing Python for 8 years, and has worked with several startups and larger corporations in her career doing automation, web development, natural language processing and data science. She's one of the founding members of PyLadies (in Los Angeles in 2011) and she recently co-authored a book for O'Reilly on Data Wrangling with Python. You can follow her work via Twitter (@kjam) or on her site: kjamistan.com.
Episode sponsored by
Ads served ethically