PonyORM: The most Pythonic ORM yet?
Episode #87, published Tue, Nov 29, 2016, recorded Thu, Nov 3, 2016
If you could have any API you want for accessing data from Python, what would it look like? What would make it Pythonic? This week you'll hear about Pony ORM: Pony is a Python ORM with beautiful query syntax that lets you write your database queries using Python generators and lambdas.
Links from the show:
Pony ORM Team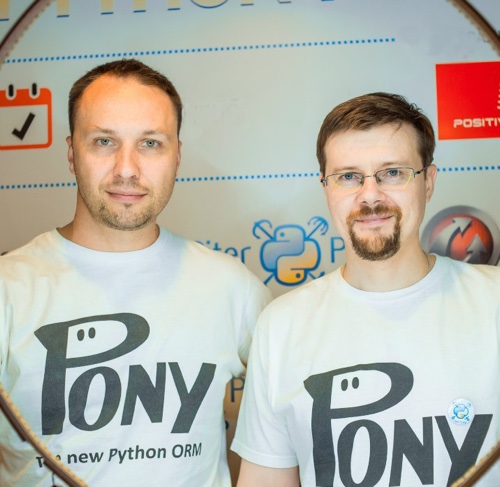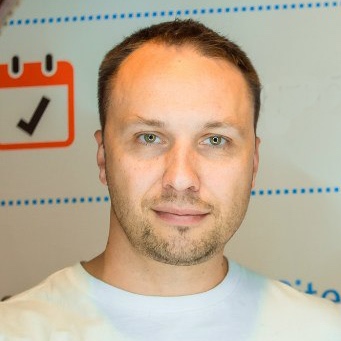 Alexey Malashkevich
Alexey has more than 15 years of IT industry experience. Author of PonyORM. Prior to founding PonyORM, Alexey was a Principal Engineer at a New York-based financial company.
Episode sponsored by
Ads served ethically